Art is crucial in shaping a city's and its people's identities, although most vacation visits to galleries are purely coincidental.
As a painter, you might slow down and gain inspiration from some thought-provoking street art, or you might visit a gallery if you have the time. With the rise of specialty tours, it's becoming increasingly popular for art lovers to plan their vacations around their passion.
If the very thought of it makes you wonder how much empty wall space you have, then have a look at the top destinations for painters.
1. Manhattan, NY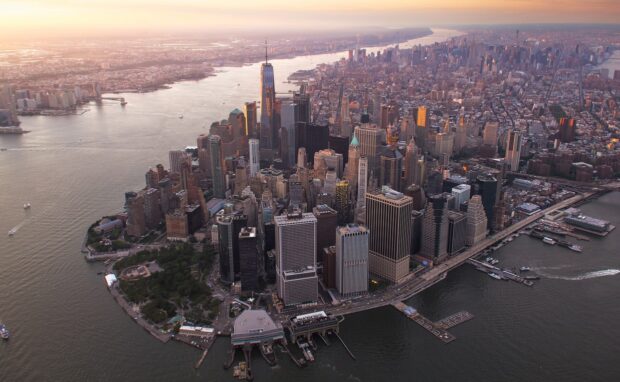 The city took a long time to become one of the most popular destinations for art lovers. It is well-known for its neighborhood galleries, which feature a diverse range of good, bad, moderate, and exceptional paintings by local and international artists, with the number of exhibits expanding by the day.
The city is also known for its after-hours clubs, where artists with similar interests come together to share their passion for their craft. You'll find yourself roaming through the cultural alleyways of shopping marketplaces and nineteenth-century buildings with more than 150 art galleries. Because of the city's welcoming atmosphere, you can wind up having a Sunday breakfast with local artists, which will fill your pockets with tales to tell.
If you are a painter looking to socialize while doing their hobby, search for paint and sip near me and you will be amazed to see how you can party while pursuing art.
2. London, England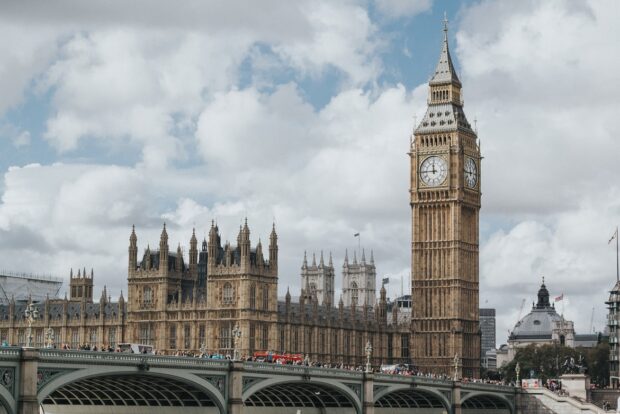 Even though London has grown, the city's classic architecture has remained unaltered. The art lover in you will be inspired by London's streets, buses, cafes, telephone booths, and marketplaces. The London Eye's lights are once again fascinating. Painters can capture every aspect of the city. Apart from that, London is home to many classical plays, including, of course, Shakespeare's most famous works.
London offers a varied art aura that visitors may feel as they wander through the capital's streets, in addition to affording art lovers the option to visit some of the world's best institutions. The National Gallery, the Tate, and the British Museum are among the city's must-see art attractions.
3. Cairo, Egypt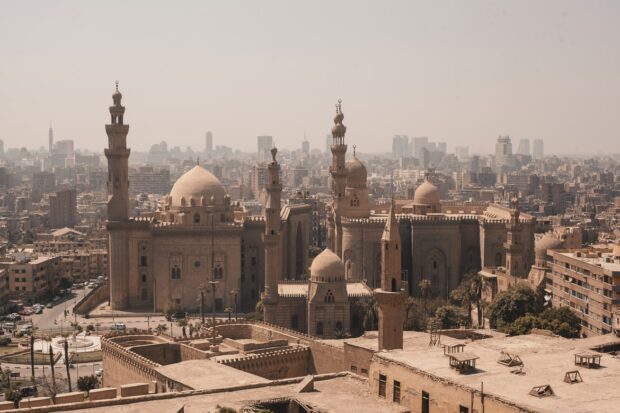 Egypt is as fascinating as its name suggests. Cairo, Egypt's capital and located near the Nile River, features many art galleries that display various modern and contemporary art. The city offers something unique that other towns and the rest of the world may not, such as Royal Mummies and gilded King Tutankhamun items housed in vast Egyptian museums. On weekdays and weekends, the city hosts show, including its dance form and talented traditional vocalists. It also hosts an art festival that highlights a variety of art forms, including Egyptian film screenings and much more.
4. Kutch, Gujarat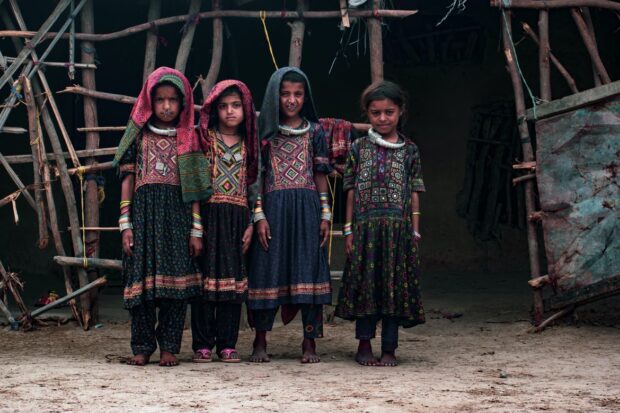 Kutch is undoubtedly one of the most beautiful cities in the world, not only in India. It's a white salt desert that'll delight everybody who sees it. People camp there to enjoy the city's traditional art and culture, as well as to observe a once-in-a-lifetime desert stargazing experience. The fact that you can see the largest number of brightly shining stars illuminated in the sky makes this experience truly unique. Simply lie down beneath the starry sky and let yourself be lost in the galaxy of dazzling and colorful stars.
A visit to the wildlife sanctuary is highly recommended. Kutch is known for its exquisite needlework and crafts work created by the city's women. Mandvi's gorgeous beaches should not be overlooked. And, because the city is located on the India-Pakistan border, you may get a peek of Pakistan from the city.
5. Florence, Italy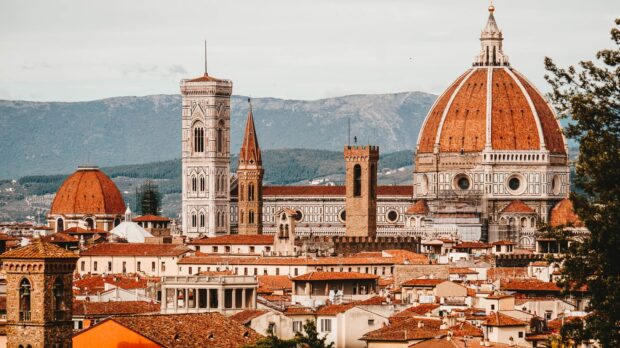 Due to a plethora of creative treasures strewn around the city, Michelangelo's birthplace is overflowing with art lovers worldwide. Don't miss the Uffizi Gallery in Florence, which holds amazing pieces of art by world-famous painters like Michelangelo, Botticelli, and Rembrandt. You may also catch the city's artistic fever by strolling through its bustling streets, peppered with awe-inspiring architectural structures, frescoes, sculptures, and statues.
The Uffizi Gallery, whose masterpieces line the corridors of this world-famous museum, will be visited by most tourists. Admire Renaissance and 14th-century sculptures and paintings in one of the world's largest collections. Among the artists represented will be Giotto and Simone Martini.
6. Seoul, South Korea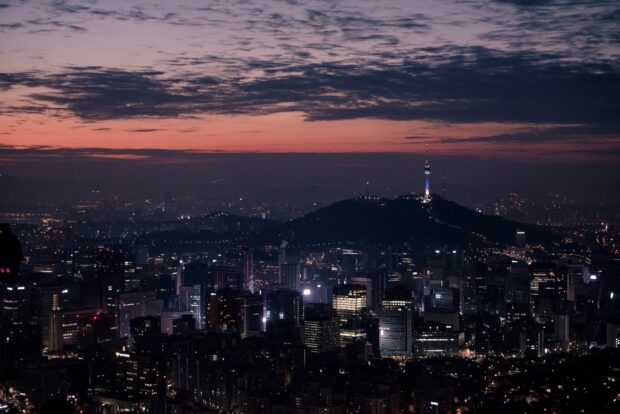 In the realm of modern art, the historical South Korean capital has been on the rise, with the Seoul Museum of Art putting the city on the globe. Art enthusiasts can visit various permanent and temporary exhibitions by area artists, including the well-known Korean painter Chun Kyung Ja, as well as temporary exhibitions by creatives from around the world.
In recent years, a number of new projects throughout the city have represented the tremendous rise of Korean art culture. Intimate galleries have sprouted up all over the city, the spaceship-like Dongdaemoon Design Plaza has been developed as a creative hub, and the Frieze Art Fair will be held in Gangnam in September 2023: the ideal way to commemorate Seoul's burgeoning artists scene.
7. Amsterdam, Netherlands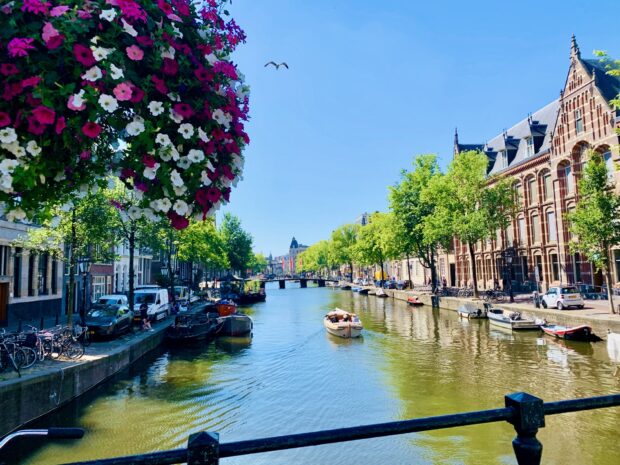 The Netherlands' most populous city is Amsterdam. The Rijksmuseum, Van Gogh Museum, and Stedelijk Museum are the most popular museums in the city. These can be found on Museumplein, often known as Museum Square. The work of Van Gogh, the finest artist, may be found in this city. If you have a lot of time, you should go to this museum, where you can see Van Gogh's paintings because it is dedicated to him. It's a wonderful painting that looks like a bedroom in Arles, and there are several self-portraits in it.
8. Chicago, Illinois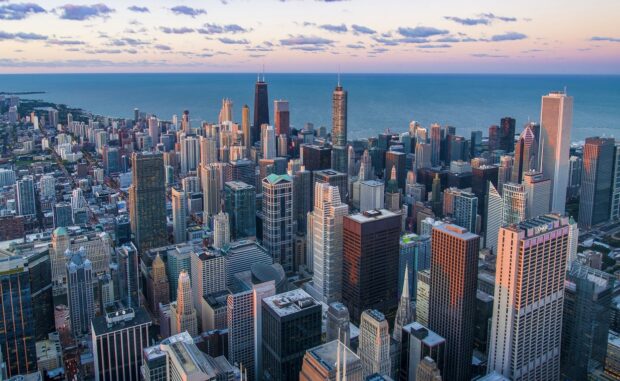 Consider visiting the Windy City for a creative break a little closer to home. Although Chicago may appear to be an unexpected choice for an artistic getaway, the city is home to a diverse range of artistic attractions.
The Museum of Contemporary Art in Chicago is a refuge for modern treasures from all around the world. The works in this museum are a little more experimental, provoking interesting discussions on society as we know it.
Conclusion
Art has enthralled and inspired people since the dawn of time, from crude cave paintings to puzzling pointillism compositions. Humans have always been driven by the desire to create something from nothing. Inspiration can come from any place, yet some areas are more conducive to artistic ability than others.