We all have at least one pair of goggles in our fashion closet. They are an absolutely essential fashion accessory not only due to the aesthetic value they can add to your outfits but also because of their utility. And though there is no right way or right season to wear them, sunglasses are more than important in the summers.
However, while we are well aware of their need for adults, we often neglect how important they can be for kids. More often than not, we ignore getting the right pair of sunglasses for the kids in the house.
But contrary to what might be a common belief, sunglasses are also imperative for kids, especially when you are on a long summer trip. They are especially important for their eye health and to prevent long-term damage. Here are some of the reasons why they form an important accessory for kids on long summer trips:-
1. Kids have sensitive skin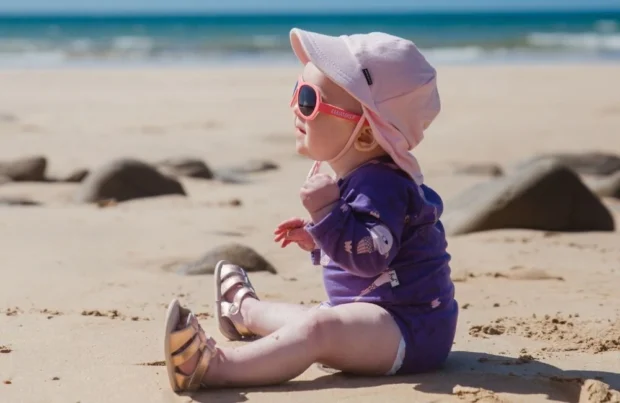 Sunglasses play a major role in protecting the skin around our eyes from direct sun rays, which are highly sensitive due to their thinness and delicacy. It is common knowledge that kids' skin is even more soft, sensitive, and thin than adults.
And therefore, exposing it to direct sunlight can do considerable damage, which is why it is important to cover the skin close to the eyes with sunglasses.
2. To protect them from UV rays
One of the most common reasons for wearing sunglasses is to protect the eyes from UV rays that may otherwise damage the retina.
Kids are proven to have bigger pupils and lenses that allow more rays to go in compared to adults.
Further, once damaged, lenses cannot be repaired; therefore, the more they wear sunglasses at an early age, the less damage their eyes will face in the long run. Hence making it important for them to wear sunglasses on a summer trip.
3. Kids are more likely to be exposed to the sun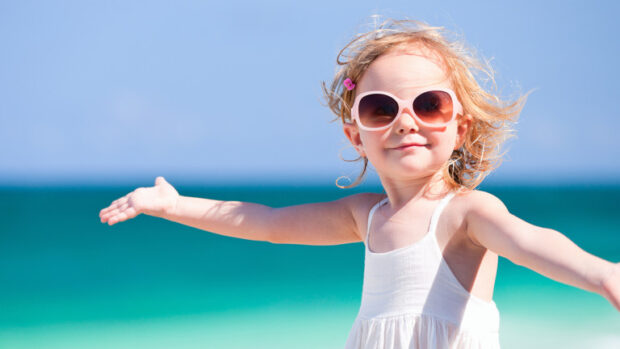 We all know how active kids can be. Most kids spend a lot of time outdoors, and this is bound to happen when you are on a summer trip.
Consequently, they are more exposed to sunlight. This exponentially increases the potential damage that their eyes can face due to direct contact with the sun and inevitably makes sunglasses a playground essential.
4. Protection against strain
As mentioned earlier, kids are likely to spend a lot of time playing and exploring in the sun and are bound to get exposed to the direct sun. As a result, they are at the immediate risk of eye strain and headaches that can be caused due to the high brightness.
As a natural instinct response to the sunlight, kids squint their eyes which places strain on their heads and causes headaches. Sunglasses prevent this situation by blocking direct sunlight and thereby avoiding any unnecessary strain.
5. To protect their eyes from dust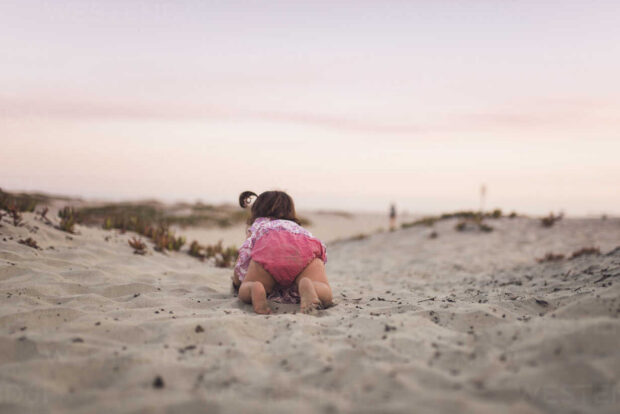 Sunglasses have another population benefit. As protective eyewear, they prevent the dust particles present in the environment from getting in your eyes. This keeps your eyes safe from irritation or infection that can be caused if sunglasses are not worn.
Much like adults, the eyes of kids also need protection from dust, debris, and other unwanted particles. And taking into account their outdoor-loving nature, this need gets multiplied in importance. And so, on long summer trips, where they are likely to spend a lot of time out in the playground, it becomes indispensable for them to own a pair of sunglasses.
6. Increases awareness about eye health
Eye health is one of the lesser talked about topics in every household. We tend to ignore healthy eye habits up till the point we need glasses. Today, a huge part of the population wears glasses for their eyesight. Our eyes are a vital sense organ.
Around 80% of whatever we sense and perceive comes through our visual insights. Wearing sunglasses will promote good eye health habits in your kid. Further, taking care of the eyes is also beneficial for a person's overall health. Therefore, wearing sunglasses during long summer trips will inculcate healthy habits in them and keep their eyes healthy and strong when they are grown up.
7. Cultivates healthy habits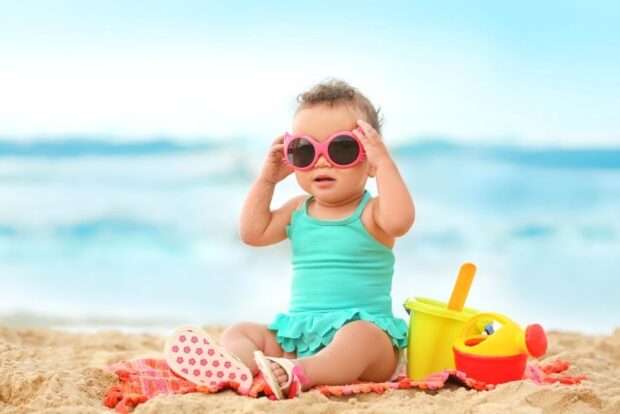 Wearing sunglasses is more about health than it is about fashion. It protects the eyes from UV damage and keeps the skin safe, among other things. We all want our kids to learn healthy habits and are constantly after them for the same. Wearing baby sunnies while going out is just another healthy habit, and forcing them to do the same will push them in the direction of other healthy habits.
8. Sunglasses are an amazing fashion accessory
Nobody can deny that sunglasses make an amazing fashion accessory. Apart from being highly functional and healthy for your eyes, they also have the power to uplift any outfit immediately.
Sunglasses are directly related to your character, attitude, and fashion statement. And like adults, kids also have the right to express themselves through fashion. Sunglasses help them present themselves in a fashionable and, therefore, more confident way. This is undoubtedly another important reason for them to have a pair this summer.
When we think of sunglasses, we think of adults and their fashion. Their importance for kids is never the thought that comes to mind. But as constantly pointed out throughout the course of this article, there is not just one but many reasons why kids need to have their own pair of sunglasses when they go on long summer trips.
Fortunately, the market is replete with sunglasses specifically made keeping kids' eyes and their requirements in mind. There are hundreds of shapes and styles to choose from to ensure kids find for themselves the perfect pair.
In the longer run, it will keep their eyes healthy and the skin around them safe. Therefore, do not forget to get your kids the right pair of sunglasses the next time you decide to go on a long summer trip!