If you're thinking about taking up boating as a hobby, there are a few things you need to know beforehand. In this article, we'll provide you with tips on how to prepare for your first trip, what to watch out for when on the water, and how to have a safe and enjoyable time. So read on for some advice that will make your first boating experience a great one!
Preparing for Your First Boating Trip
If you've been thinking about taking a boating trip, now is the time to do it! Here are some tips to help you get ready:
Check the weather forecast. Make sure there won't be any bad weather on your trip. You don't want to get stuck on a boat in bad weather!
Research your destination. Know what you're going to see and where you're going before you go. This will make the trip more enjoyable and less stressful. Perfect choice for your first boating trip definitely should be Key West private boat tour!
Pack wisely. Bring enough food and water, as well as personal items (like sunscreen, hats, etc.). If you pack too much, you can always take things back with you if necessary.
Know the rules of the water. Make sure you know how to operate a boat and obey all traffic laws when on the water. These rules can vary depending on where you're going, so it's important to be aware of them before departing.
Have a great time! Boating is a great way to get out on the open water and see some new places – make sure you enjoy yourself!
What to Take on Your First Boating Trip?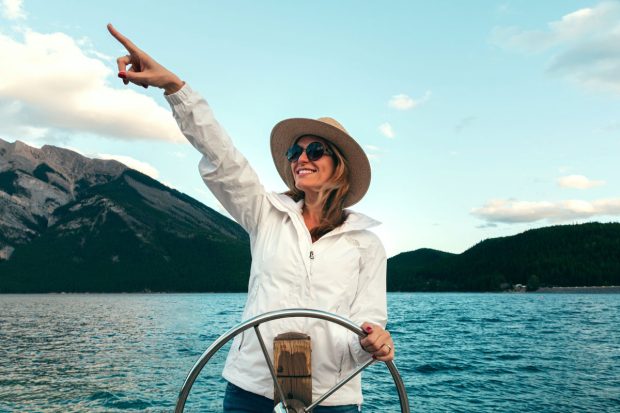 If you're new to boating, there are a few things you'll want to take with you on your first trip. Here are some essentials:
– A boat registration and insurance card.
– Your driver's license or passport.
– A map of the area you'll be boating in.
– Your vessel's registration certificate or title deed.
– Enough money for fuel, dock fees, and food (plan for lunch and dinner).
– Sunscreen and sunglasses.
– First aid kit including a whistle, flares, a life jacket for each person on board, and a knife.
– An insect repellent that contains DEET.
– Extra clothes in case of rain or cool weather.
– A good pair of binoculars.
How to Plan a Safe and Enjoyable Boating Trip?
If you're dreaming of hitting the water this summer, but don't know where to start, our tips for your first boating trip can help. Here are five tips to make your voyage as safe and fun as possible: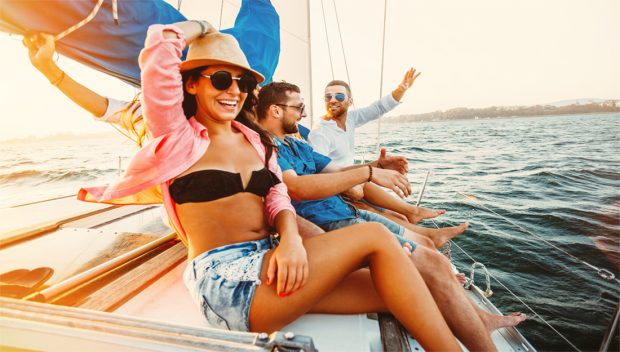 1. Plan Ahead
Before you even think about packing your boat, make a list of what you'll need and when you'll need it. This includes everything from fishing gear to life jackets to maps and guides. Make sure you have enough fuel, fresh water, and snacks for the trip.
2. Get Familiar with the Area
Before leaving home, research the area where you plan on boating. Learn about the surrounding waterways and coastal areas, so you can avoid dangerous spots. If there's a nearby marina or harbor, take a look at their facilities and safety guidelines.
3. Watch Out for Rip currents
If you're heading out on the open ocean, be aware of rip currents – powerful currents that can pull boats out into dangerous waters quickly. If you see a riptide in advance, don't try to swim against it – instead, turn around and head back toward shore.
4. Respect the Marine Life
When out on the water, be aware of the many marine creatures that call these waters home. Do your part to keep these animals safe by observing safe fishing practices, avoiding contact with marine life, and not littering.
5. Stay Connected
Keep in touch with loved ones back home while you're out on the water. Cell phone service can sometimes be spotty in coastal areas, so use Skype or other video messaging options to stay connected.
Tips for Keeping Your Vacation Stress-Free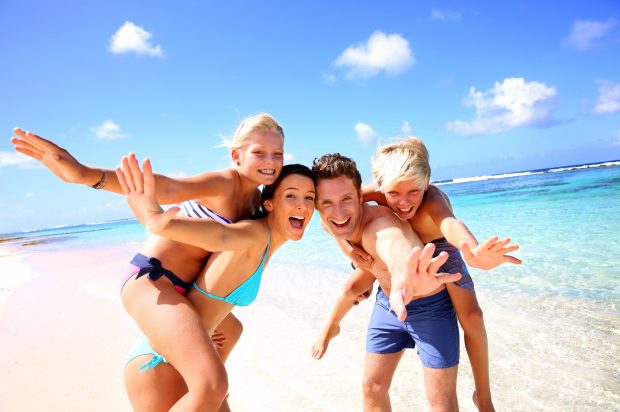 Make a plan – Before you leave, create a basic itinerary with all the important details. This will make the trip less hectic, and you'll be able to better relax and enjoy your time on the water.
Pack lightly – When packing for your trip, try to bring as little as possible. You won't have to worry about packing everything in your luggage, and you can store any extra items at the cabin or ashore.
Get organized – Before you go, put all of your travel documents in one place so that everything is easy to find when you arrive. This includes your passport, boarding pass, and insurance card.
Disable all the electronics – When making your preparations, disable all of your electronics in advance so that they will not bother you while on board the boat. This includes shutting down your phone, turning off all lights in the cabin, and disconnecting any devices that are not essential for your safety.
Have Fun!
If you're new to boating, or just want to guarantee a great time on your first trip, here are some tips from our experts!
– Bring a friend. Boating can be a great social experience – and having someone to share the adventure with can make it that much more fun!
– Dress for the weather. Temperatures can range widely in the water, so be prepared for anything. Bring sunscreen, a hat and sunglasses, and dress in layers if you're expecting chilly waters too.
– Be respectful of the environment. Don't litter, use sunscreen and caution when near wildlife – they can be unpredictable!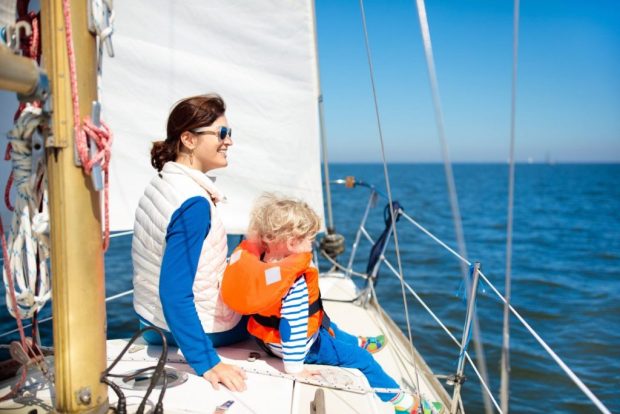 Conclusion
Congratulations on your first boating trip! Before you head out onto the open water, make sure to read our tips to ensure a safe and enjoyable experience. From packing the right gear to avoiding common mistakes, we've got everything you need to have a great time while sailing or kayaking around. Be sure to share our advice with your friends and family — they might just be surprised at how much fun they can have aboard a boat!