London is a city full of culture, history, and amazing sites. If you're planning a trip to London for the first time, there are a few things you should know before you go. In this blog post, we will explore what to know before your first time in London. From the best time to visit to what to expect when you're there, read on to learn more about making the most of your trip.
How to get around London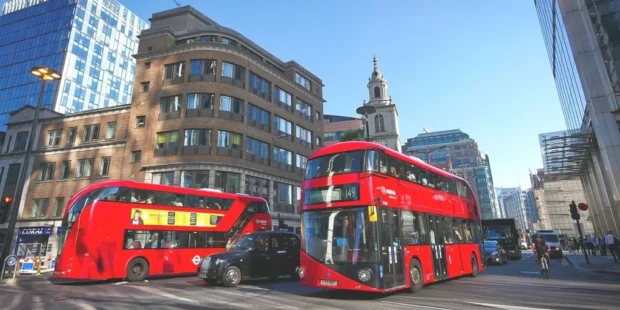 There are a few different ways to get around London. The most popular way is by using the Underground, or tube. This is a quick and easy way to get around the city but can be expensive if you are not careful. Another option is to take the bus. Buses in London are very cheap but can be slow during rush hour. If you are staying in London for a longer period, you may want to consider getting an Oyster card, which gives you discounts on both the tube and bus systems.
What are the must-see sights in London?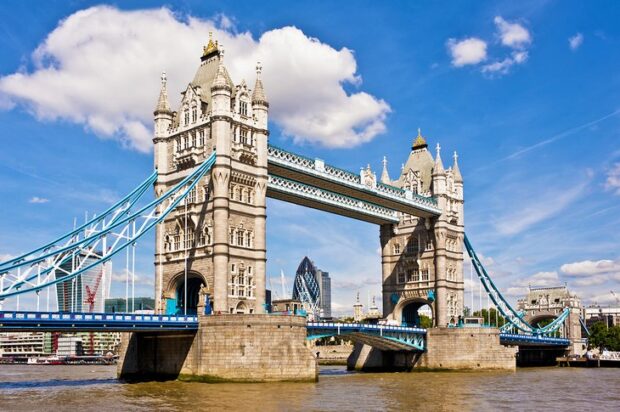 If you're planning a trip to London, you won't want to miss out on some of the city's most iconic landmarks. From the historic Westminster Abbey to the modern Shard building, there's something for everyone to see. Here are some of the must-see sights in London:
Westminster Abbey: This Gothic cathedral is one of the most famous religious buildings in the world. It's also where many British monarchs have been crowned and buried, making it a must-see for history buffs.
Buckingham Palace: Another iconic London landmark, Buckingham Palace is the official residence of Britain's monarchy. Visitors can take tours of the staterooms or watch the changing of the guard ceremony.
The Tower of London: This medieval castle was once a royal palace and prison, and today it houses the Crown Jewels. It's one of London's most popular tourist attractions, so be sure to book your tickets in advance.
The Shard: At 1,016 feet tall, The Shard is currently London's tallest building. Take in sweeping views of the city from its observation deck or enjoy a meal at one of its restaurants.
Where to stay in London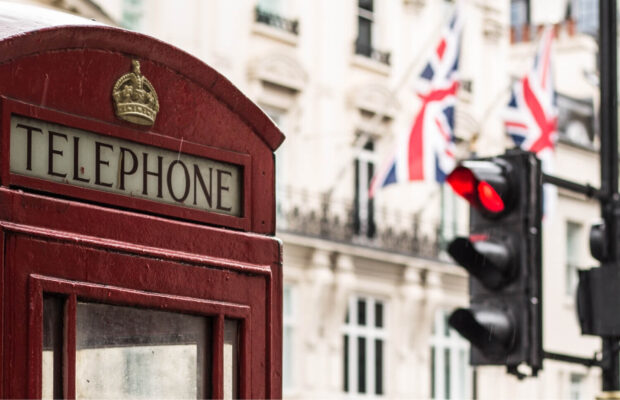 There are several great places to stay in London, depending on your budget and preferences. If you're looking for a cheap option, consider staying in a hostel or guesthouse. There are many of these located throughout the city, and they can be a great way to meet other travelers.
For those wanting a bit more privacy and comfort, there are also plenty of hotels in London, ranging from budget to luxury options. Airbnb is also becoming increasingly popular in London, offering visitors the chance to rent apartments or rooms from residents. This can be a great way to get an authentic London experience and save some money on accommodation costs.
Eating and Drinking in London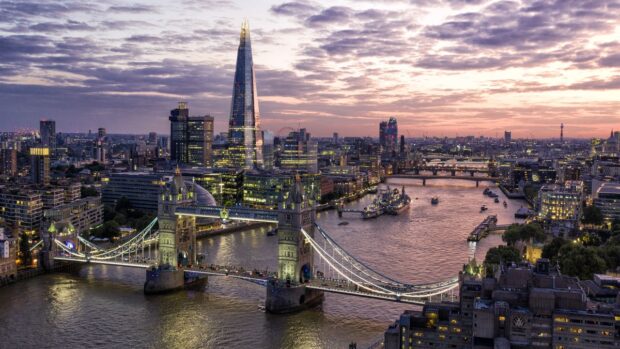 There are a few things you should know before indulging in the London food and drink scene. First, tipping is not required, but it is customary to leave around 10% of the bill.
Secondly, pubs are aplenty in London and are great places to get a feel for the local culture. And finally, if you want to try some truly authentic British food, be sure to check out one of the many markets located throughout the city.
How to shop in London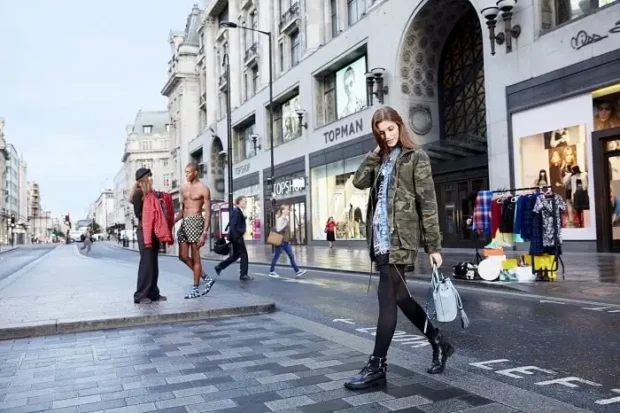 Assuming you are referring to shopping for clothes, there are a few things to take into consideration when shopping for clothes in London. The first is the climate. London can be quite rainy and cold, so you'll want to make sure you pack appropriately. You'll also want to factor in the cost of living when budgeting for your trip. London is notoriously expensive, so you'll want to save up accordingly.
Another thing to keep in mind is the style of clothing that is popular in London. If you're used to shopping in North America, you'll find that the styles are slightly different in London. Take some time to research what is currently in fashion before your trip so that you can hit the ground running when you start shopping.
Finally, familiarize yourself with the layout of the city. London is massive and can be confusing to navigate if you don't know your way around. If you plan on doing a lot of shopping, it might be worth it to invest in a map or GPS that can help you get around without getting lost.
What to See and Do in London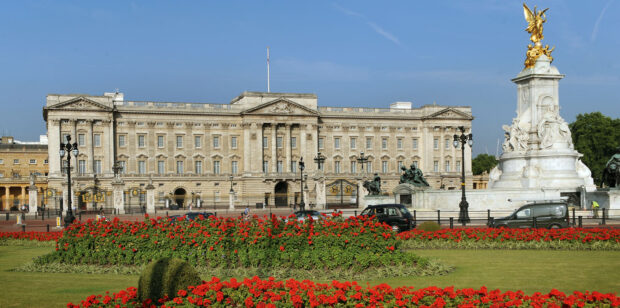 There's no shortage of things to see and do in London, but first-time visitors may feel overwhelmed by the sheer number of options. To help you plan your trip, we've put together a list of some of the city's most popular attractions. Whether you're interested in exploring London's rich history or checking out its vibrant contemporary culture, there's something for everyone in this diverse and exciting city. Here are just a few of the many things to see and do in London:
Visit Buckingham Palace: No trip to London would be complete without a visit to Buckingham Palace, the official residence of Britain's royal family. Take a tour of the opulent State Rooms, or catch a glimpse of the changing of the guard outside the palace gates.
Explore Westminster Abbey: One of London's most iconic landmarks, Westminster Abbey is a must-see for any first-time visitor. This historic church has been the site of British coronations and royal weddings for centuries and is also home to some of the country's most important historical figures, including Isaac Newton and Charles Darwin.
Take in the view from The Shard: For breathtaking views of London, head to The Shard, Western Europe's tallest building. Ride up to the observation deck on levels 69 and 72 for panoramic views over the cityscape.
See Big Ben and Parliament: Another one of London's most famous landmarks, Big Ben is the name given to the 13-ton bell inside Elizabeth
Tips for First-Timers in London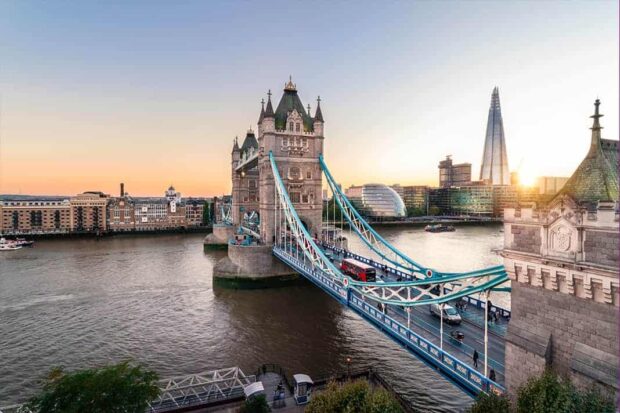 As a first-time visitor to London, you may feel overwhelmed by the city's size and scope. But don't worry – with a little planning and some helpful tips, you can make the most of your trip and have a great time. Here are some things to keep in mind when visiting London for the first time:
Get acquainted with the public transportation system. London is a large and spread-out city, so it's important to know how to get around. The best way to do this is by using the extensive public transportation system, which includes buses, trains, and the famous "Tube" (subway). If you're staying in central London, you can probably get by without renting a car.
Purchase an Oyster Card. This card allows you to pay for public transportation in London and can be used on all bus, train, and Tube services. You can purchase an Oyster Card at any Tube station ticket office or kiosk.
Familiarize yourself with the city layout. Before you start exploring London, it helps to have a general understanding of the city layout. Central London is divided into several zones, which radiate out from the center like spokes on a wheel. The main tourist attractions are located in zones 1 and 2.
Avoid rush hour if possible. If you can help it, try to avoid traveling during rush hour.
Conclusion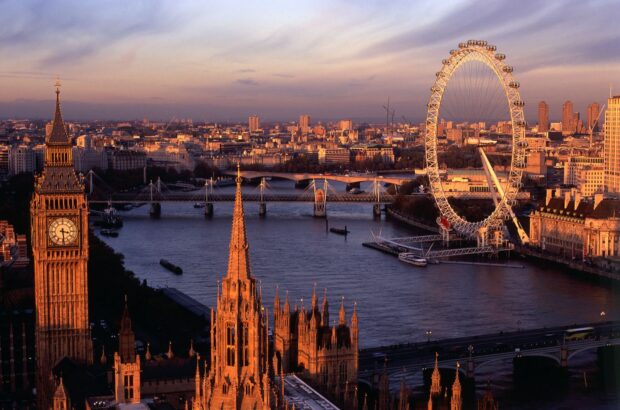 London is an amazing city with so much to see and do. However, there are a few things you should know before your first visit. First, London is expensive. Be prepared to budget for your trip and save up in advance.
Second, the city can be very crowded, so be patient and plan when it comes to sightseeing and getting around. Lastly, don't forget to pack your comfortable walking shoes! With a little planning and preparation, your first trip to London will be unforgettable.