Greece is blessed with beautiful islands and is perfect for a family vacation. Generally, you will see blue and green crystal-clear water beaches with pebbles and sand. Greece is also known for its authentic and amazing architecture that you keep on praising whenever you visit the city.
Visiting an island is not about sitting at the seashore and admiring the beauty of the place. There are many things to explore for your family. In the following write-up, we will discuss some of the best islands that you must visit in Greece with your family.
When you plan to visit Greece, make sure that you prepare a bucket list. You must know about all the places where you can go and enjoy yourself with your family. It is hard to miss out on various things if you know the locations already. You must explore this place as much as you can. Let us know more about popular islands in Greece.
1. Tinos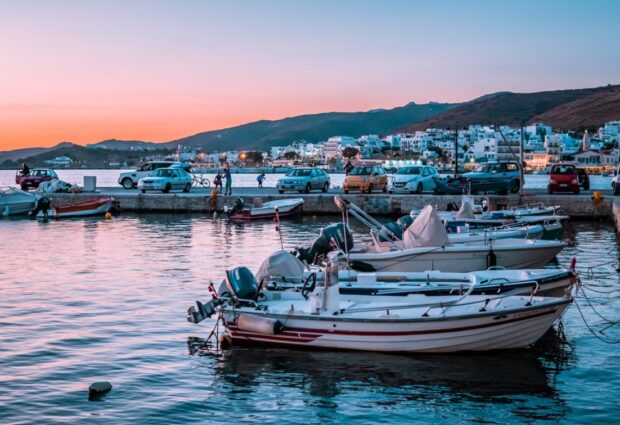 It is a least-visited island, yet it is beautiful like no other place. It is the middle island between Mykonos and Cycladic. This place is quiet because many tourists do not know about this island. You can admire the beautiful landscapes and visit a small village here.
You can get there by ferry, and it takes around 3 hours. One can relax here with family on the beach. If you like to praise Greek art, then you must visit galleries to observe some good works by the artists. You can also find some geometric patterns on this island. If you want to eat delicious food, you must stay in Tinos town.
2. Mykonos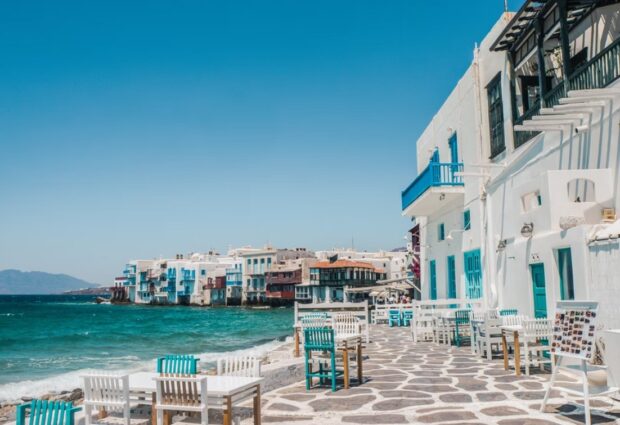 It is a popular tourist spot, and millions of tourists come to this place every year. If you want to visit a crowded place, Mykonos is the best island you can choose. You can also go to Santorini Island, only 45 minutes away. You can come here with your family and have a good time.
It is the best place for parties, and it is the main reason why many tourists like to go here. There are various direct European flights to this island. You can prefer to spend vacations on this island in the summers. You can take plenty of pictures and post them to the media. It is the perfect place to try new food and enjoy great movie time. You can also enjoy a yacht ride with your family to Delos.
3. Santorini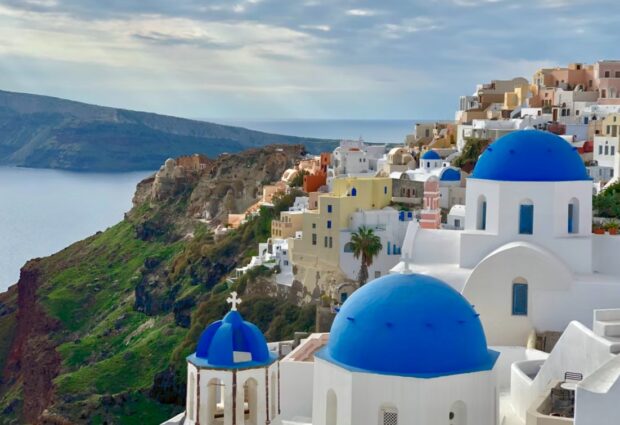 It is another popular island on the list that many people prefer to visit in Greece. It is an attractive destination for tourists due to its beautiful landscapes, delicious food, and sea. If you are on vacation with your family, hiring a car and going wherever you want is better. When you reach there, you can grab a traveling brochure and find out what you can do and explore different places.
This island will never disappoint, and you will surely enjoy yourself with your family.
When you tour the beaches and the island, you will capture amazing views that will always stay in your memories. You can enjoy the beautiful sunset with your family and eat your favorite food. You can also get direct flights to this island from various European countries.
4. Milos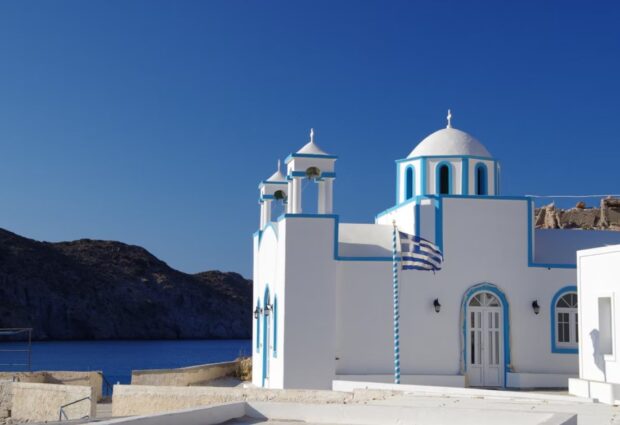 If you want to get the best island experience, then you can also prefer to go to Milos.
You can organize a perfect trip to Milos with your family. If you are fond of fishing, it is the best place to do so. There is a unique thing about the beaches: you can find stones of white color known as volcanic stones.
It looks lunar, but the water and wind define its shape. You can take pictures of this beautiful island and lock all your family memories in your camera. The local people of this island are quite friendly, and you will love to know more about the island from them.
5. Paros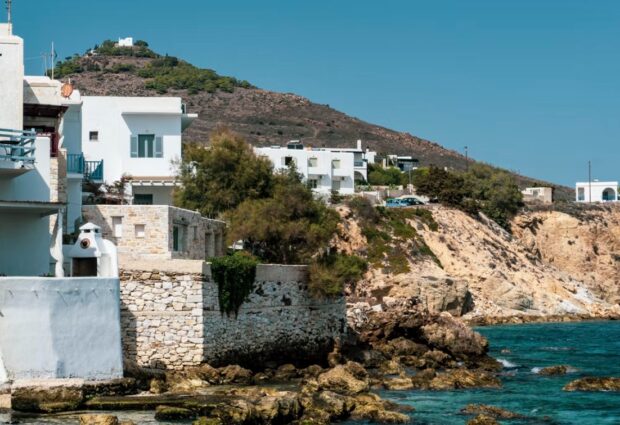 The magical island of Greece is Paros because it is small, beautiful, and least-visited. You can explore small villages, churches, and beaches here. one can go on a trip for at least three to four days with your family. You can get plenty of time to chill on the beach and admire the beauty of the sea. The perfect month for staying here is September.
If you visit this island in non-seasonal months, you can plan your trip at a reasonable price. You can explore attractive ports, beaches, villages, and other places. You can also visit https://www.sky-tours.com/ to book the best Greece vacations for families.
6. Andros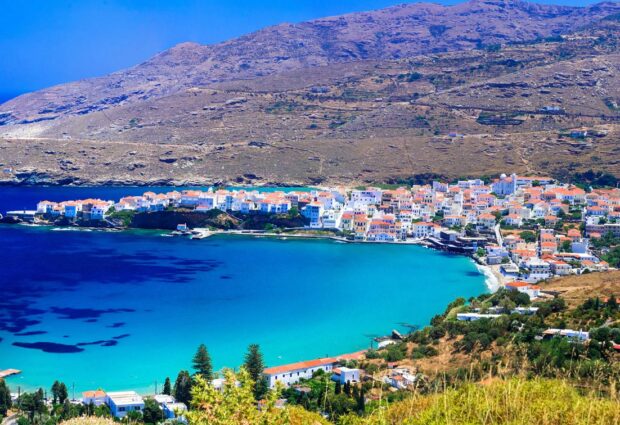 It is one of the closest islands to Athens, and it does not have an airport. If you want to go to this island, you can go by ferry. Within two hours, you will reach your destination.
This island is popular due to its beautiful sunset. You can stay at the beach as long as you want and enjoy watching the sunset with your family.
You can explore beautiful villages, amazing landscapes, beaches, etc. If you are fond of hiking, you can also go to different hiking trails. You must visit monasteries here to get some peace in your life. You must explore the libraries and museums to understand the ancient Greek culture. There are castles to visit and get the best trip experience.
Final Thoughts
Undoubtedly, Greece is a beautiful place to visit for tourists across the globe. Plenty of islands are there that you can visit with your family. Your vacation place should be relaxing and beautiful for you to make endless memories.
Within a few days, you can explore all the mentioned islands. Make sure that you plan your trip and prepare a bucket list before you enter any island. There are many things to explore only when you know about them. You must pick the perfect month when you can come with your family and enjoy the vacation.