Everyone loves to travel and explore new countries, and even those not willing to accept this have a specific city or a place they like or would like to visit. Now, all of this speaks volumes about how important traveling is for us, as those things and memories, even the bad ones, are something that we love to share and talk about with others. We are social beings, and what better to talk about than vacation. On the other hand, when searching for the next destination for your vacation, you have surely come across several pages that, ultimately, provide the same advice and guidance regarding where to go and what to visit.
The net is full of articles and travel guides with similar content that, in the end, doesn't provide all the info you want. If this is something that troubles you too, the best way to fight it and write about something you love is to create your own travel guide. Yes, doing so is more than optional, as there are some really easy ways to start and create your travel guide, even for those with no experience at all. Of course, some tips regarding what to include and what to avoid when creating a travel guide are always welcomed, so let's focus more on that now.
1. Select the tempting destination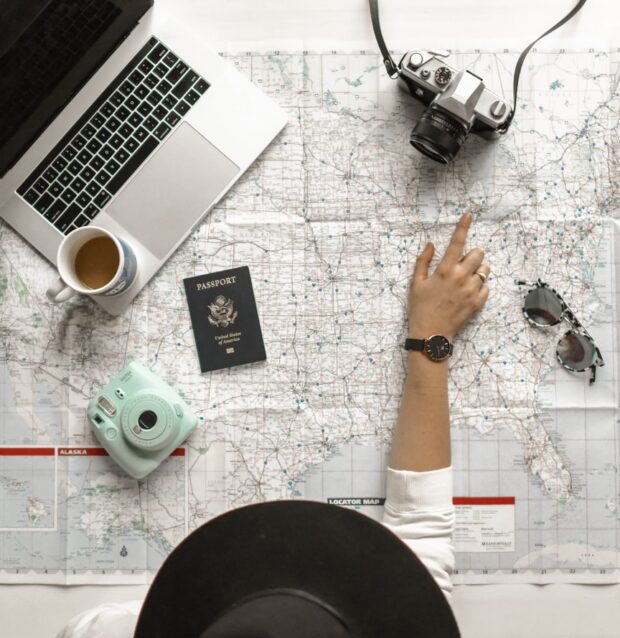 The first thing anyone who wants to design a travel guide needs to do is choose some tempting destination that people would like to see. It is more complicated than it looks as many of them are so popular, and there are a lot of guides for them, so it is necessary to find something new and different to offer. On the other hand, choosing some less popular destinations means more research to find something interesting to offer to attract people.
However, the options are numerous, and no matter which destination you select, there is always something to be seen and done there, and it is up to you to present it to the audience and get their attention. One of the best ways to collect new and useful information is to ask local people as they are the ones who know the most about the place they live and popular attractions nearby. Of course, since doing so requires actually going and spending some time at that destination, it's always a much better option to do thorough research about a certain place you are fond of or think others would be, and it is also the cheapest solution.
2. Think about transportation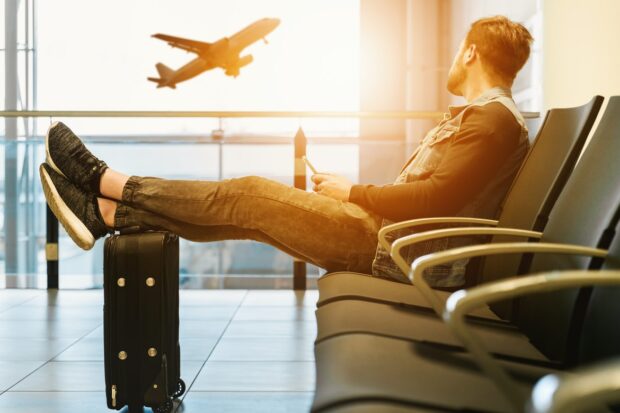 Once the destination is selected and well described, people would like to know their options for getting there. There will be more than one option available in most cases, and it is best to describe all of them, so people can choose the one that suits them most. It is always a good idea to mention which of them is the cheapest, which is the most comfortable, and for example, which is the fastest option, or write the benefits and flaws of each of them.
Some people always look to save some money, while others only want to get there as fast as possible, no matter how it costs, so it is always great to give them options to choose from, as by doing so, you will provide something for everyone. Among all other things, make sure to mention local transport if there is any, as a rickshaw is something of a must if you ever plan to go to India, for example.
3. Choose various types of accommodation
When it comes to accommodation offers, it can be pretty challenging to create them because of many reasons. Depending on the location, there are various types of it, and it is necessary to put them in the offer because different people have different tastes, preferences, and wishes, so it is impossible to find the one that suits them all.
For example, some of them love to stay in a famous hotel located in the center of the city they are visiting, while others prefer a tiny house located in some quiet area. When writing about accommodation, it is necessary to mention how far it is from the center and other tourist attractions, and of course, the price of each of them. Plus, it's of utmost importance to mention the service, what's included, and for what visitors have to pay an additional fee.
4. Write about popular food and drinks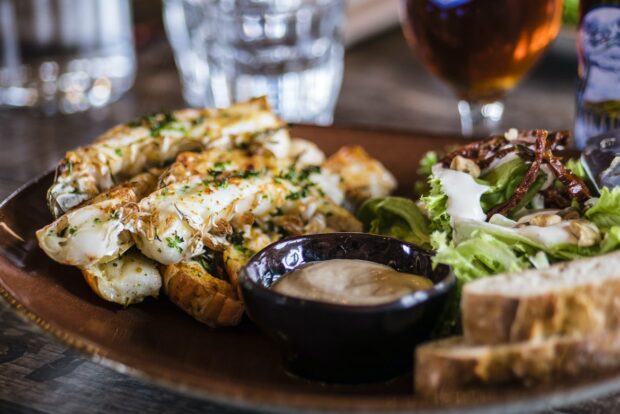 Okay, this is something that every travel guide should have in their offer, as to why visit some country if you are at least not willing to try their cuisine. Visiting a foreign country is never complete without trying local food and drinks, and because of that, an exemplary travel guide needs to contain the recommendation of places where it can be found. It can be pretty challenging to find the best ones, and it requires detailed research or/and asking locals, as it is the best way to get precise info.
Adding a short description of local dishes and drinks can also help people know what to expect since there are many people who do not like to experiment with food. Overall, every cuisine in the world has something special to offer for everyone, and the more open and sincere you are about everything, food included, the better the travel guide will get.
5. Try to scratch under the surface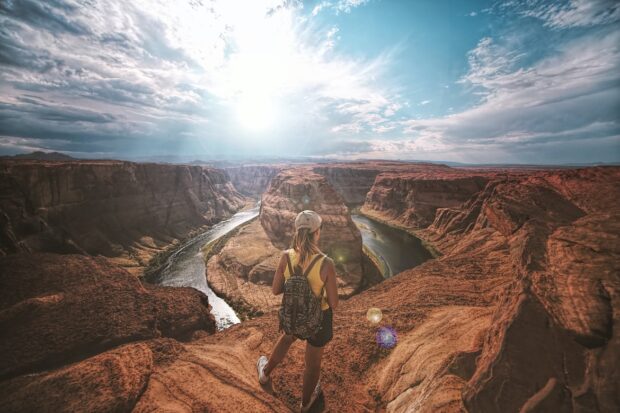 Well, we are all quite aware that certain places are mostly reserved for tourists, meaning that locals don't prefer going there. Now, this doesn't necessarily mean there is some kind of lack of service or that the price for a coffee in some highly popular cafes is unreal. It just means that, in most cases, specific spots and popular cafes and clubs, or the ones located at some popular sights, like the St. Mark's square in Venice, are often too pricey.
That wouldn't be an issue if there weren't a traditional shop or restaurant where the quality of food and the prices are exceptional and for everyone's pocket. That's what real tourists want, as they crave as authentic an experience as possible, and by giving them information about where locals stay, eat, go out, etc., you will add that little something extra to your travel guide.