When you think of Red Rocks, what comes to mind? You'll most likely be thinking of memorable concerts you've attended or wished you might have had at this incredible location by luxury red rocks limo service. There are many great things to do at Red Rocks, even if the concerts are undoubtedly the best.
When it comes to seeing Red Rocks Park & Amphitheater, you can't outdo the experience of seeing it for yourself, even if you've heard about it from friends and family. Whether you're planning a full day or just a special evening, here are five activities to do while visiting Red Rocks.
Enjoy a movie on the Rocks: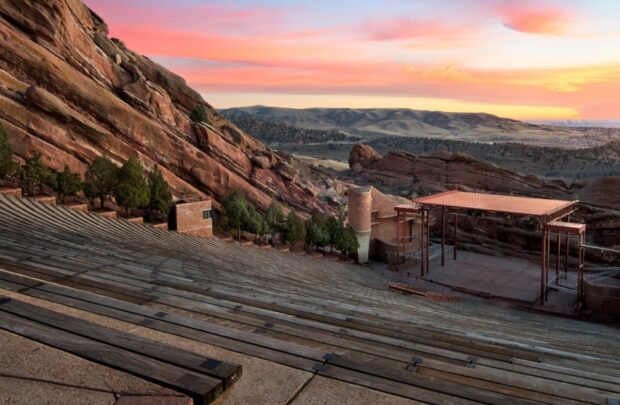 Relax and enjoy some of cinema's greatest classics and cult classics on the stadium's massive screen at Red Rocks. The best movies are only the beginning of a movie night's fun. Opening acts and audience involvement contests are part of every Film on the Rocks event.
Hiking:
The Amphitheatre at Red Rocks is well-known, but so are the nearby hiking trails. There are five distinct hiking paths in the park, and there are also connections to other nearby parks.
The Mount Falcon Castle Trail and the Lair O' the Bear are two popular and easy paths in the area that are popular with locals.
Enjoy the Red Rocks Visitor Center: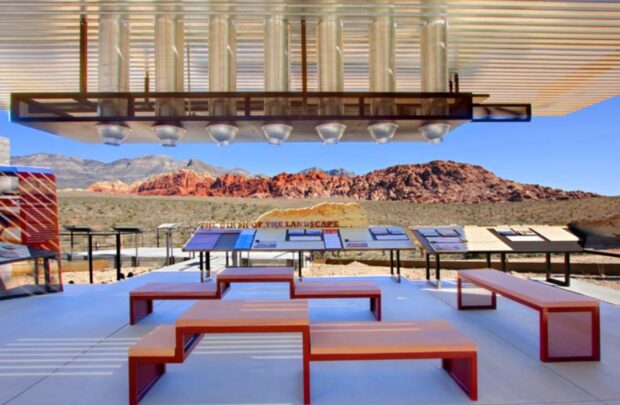 If you're interested in learning more about the theatre's rock formations or the performers who have performed there, there are several excellent options available at the 30,000-square-foot visitor centre, which opened in 2003.
There, visitors may learn about the rocks' formation and how they've survived for so long and see works of art from artists across the country.
Red Rocks selects several artists each year to display their work in the centre. Previously, Denver Public Art and other organizations have worked together to choose the artists for previous projects. If you'd like to see the artwork, you can do so from 8 a.m. to 4 p.m., seven days a week.
Do a little yoga:
There is no doubt that Red Rocks is breathtaking, but have you ever seen it from a down dog? A great approach to start your day is connecting with nature and yourself.
Wintertime visitors to Red Rocks, one of Colorado's most stunning natural wonders, can again practice the downward dog in a magnificent backdrop.
Grab a Snack and Take in the Scenery: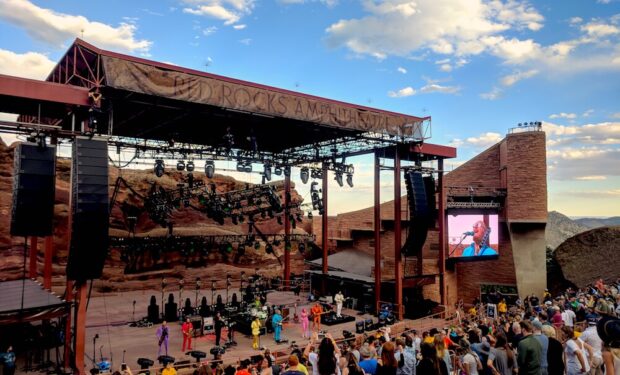 The Ship Rock Grille at Red Rock was built around two massive red sandstone slabs, so you should stop by to admire the vista even if you don't plan to eat there. There is nothing quite like dining in front of a stunning mountain background while savoring some inventive Colorado-inspired cuisine, such as Buffalo Tamales with Green Chile and Crispy Fries or Elk Sliders with a Side of Crispy Fries.
Visit the Colorado Music Hall of Fame:
Near the trading post, down the hill from the Amphitheatre, sits one of Colorado's most underappreciated museums.
Legendary musicians from the state, including John Denver, Dianne Reeves and Dan Fogelberg, are honored in this hall of fame for their contributions to Colorado music.
Many well-known Colorado music institutions, such as the legendary Caribou Ranch, are even mentioned in the exhibit.