If you're looking for a career that combines your passion for travel with your professional aspirations, there are a variety of jobs that can offer you the opportunity to see the world while earning a paycheck. From international teaching to adventure tourism, here are some of the top jobs to consider if you want to travel the world.
1. English Teacher Abroad
Teaching English as a foreign language (TEFL) is one of the most popular jobs for people who want to travel the world. Many countries, especially in Asia and Latin America, have a high demand for English teachers. This is a great opportunity to experience new cultures while also gaining teaching experience.
2. Cruise Ship Employee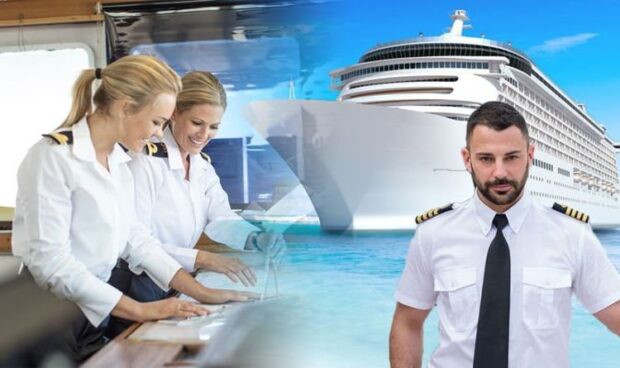 Working on a cruise ship allows you to travel to a variety of destinations while also earning a salary. Cruise ship jobs can include everything from entertainment to hospitality to maintenance. While living and working on a cruise ship can be challenging, it's also an opportunity to see the world and meet new people.
3. Pilots: Traveling the World as Highly Trained Professionals
Pilots are another group of professionals who get to travel the world as part of their job. As highly trained professionals responsible for flying aircraft, pilots have the opportunity to visit various countries and explore different cultures.
Becoming a pilot requires rigorous training and certification, and resources like the PPL question bank can be an excellent source of information for aspiring pilots. With a strong focus on safety and precision, pilots play a critical role in the aviation industry and are essential for transporting people and goods around the world.
4. Travel Nurse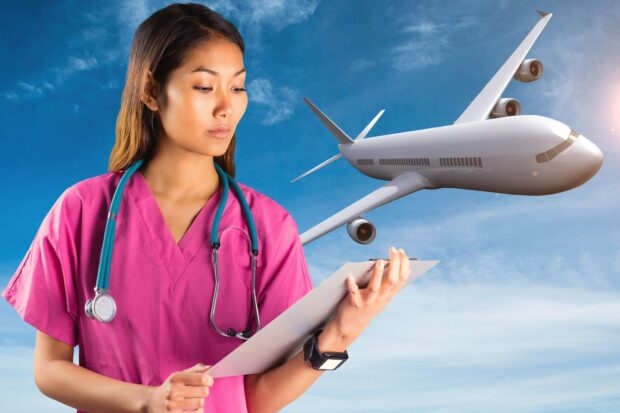 If you're a registered nurse, you can become a travel nurse and work in different healthcare facilities around the world. This job not only allows you to explore new places, but it also gives you the chance to make a difference in people's lives. Check out the information on how to become a travel nurse and what qualifications you'll need.
5. Tour Guide
Tour guides work in the tourism industry, leading groups of travelers around popular destinations. This job requires knowledge of the local area, as well as excellent communication skills. If you love sharing your knowledge and enthusiasm for travel, becoming a tour guide could be the perfect job for you.
6. Freelance Writer or Photographer
If you have a talent for writing or photography, you can become a freelancer and work from anywhere in the world. Freelance jobs in these fields include writing, photography, and social media management for travel companies. This job requires creativity and a willingness to hustle for new clients, but it can offer the freedom to travel and work on your own terms.
7. Adventure Tourism Guide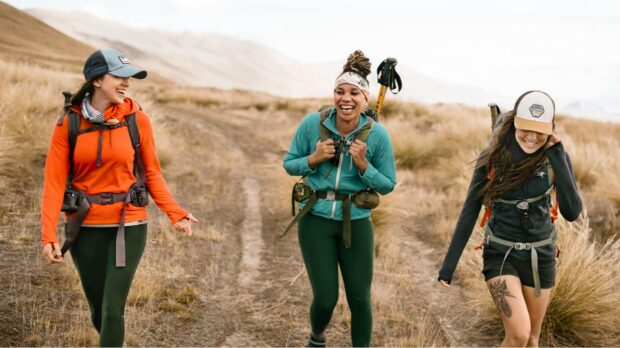 If you love outdoor adventure, becoming a guide for adventure tourism companies can allow you to explore some of the world's most beautiful and remote destinations. This job can include leading hiking expeditions, rafting trips, and other outdoor activities. While this job requires physical fitness and outdoor skills, it can be a rewarding way to combine your passion for adventure and travel.
8. International Sales Representative
If you have a background in sales or business, becoming an international sales representative can allow you to travel to different parts of the world to sell products or services. This job requires excellent communication skills and a willingness to adapt to different cultures and business practices. However, it can be a lucrative career that offers the opportunity to travel to new destinations while also advancing your professional goals.
Overall, there are many different jobs that offer the chance to travel the world while also pursuing your career aspirations. With the right preparation and dedication, you can turn your love of travel into a fulfilling career.