Golf is a widely popular sport that can be played all over the world. There are golf courses to be found and enjoyed no matter where you find yourself as it is a universally beloved game. While it does have a reputation of a sport that is played in leisure time by the higher class, that is a thing of the past. Anyone can play these days as you can rent everything you need.
As a golf lover, you probably dream of playing on some of the world's most popular courses. While the Masters are definitely out of reach as you are not a professional, there are still countless places to travel strictly for the purposes of playing your favorite sport. One of the countries that are well-known for their golfing potential is definitely Scotland. Every golf lover should visit this beautiful country that has a lot to offer anyway, but especially because of the sport. Read on to learn about the reasons why.
Saint Andrews is the Holy Land of Golf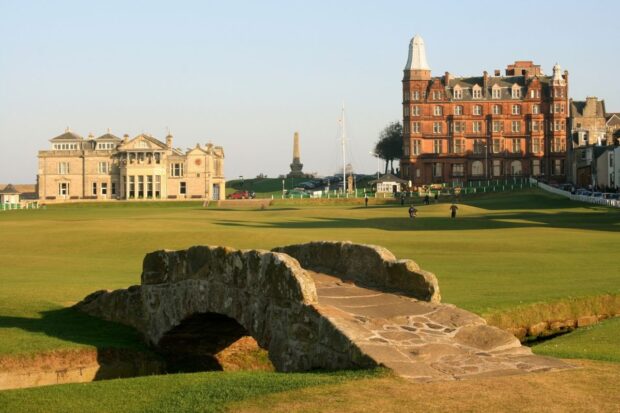 Many people need but a single reason to go to Scotland for golf, and that is the St. Andrews. Professionals and amateurs are passionate about this place that dates back centuries, to the 1500s to be more precise. There are actually 7 courses to choose from there, all different and unique, many of which have been homes to some of the biggest championships. The Old Course and The Castle Course are the two most popular. If you want to become better, play at some of the most popular courses on the planet, and enjoy golf to the fullest, St. Andrews is the place to be. Make sure to spend at least a few days golfing there as you can hardly see everything over a weekend.
Learn About the History of the Sport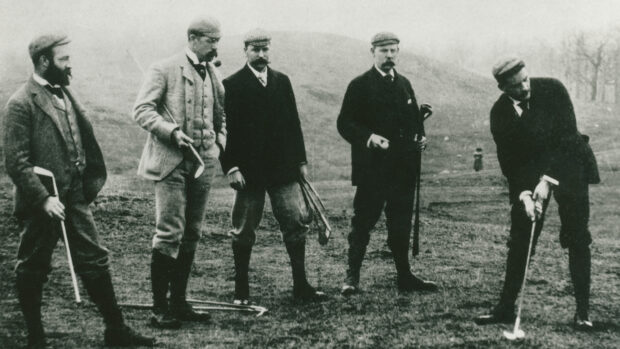 Being passionate about something implies learning as much about it as you possibly can. It is only natural to educate yourself on something that deeply interests you. Therefore, why not learn about the history of your favorite sport? You will enjoying knowing that Scotland is the birthplace of golf, apart from having some of the greatest courses on the planet. As mentioned, it can be considered an elitist sport, but that is true elsewhere in the world. In Scotland, it is a question of domestic pride and it is a national pastime activity. Just like baseball to the Americans, golf is to the Scottish something normal and ever-present. Therefore, making a sport-inspired pilgrimage to the home of golf is the best way to build a more meaningful relationship with it and play it just like the locals.
Dining, Beverages, Housing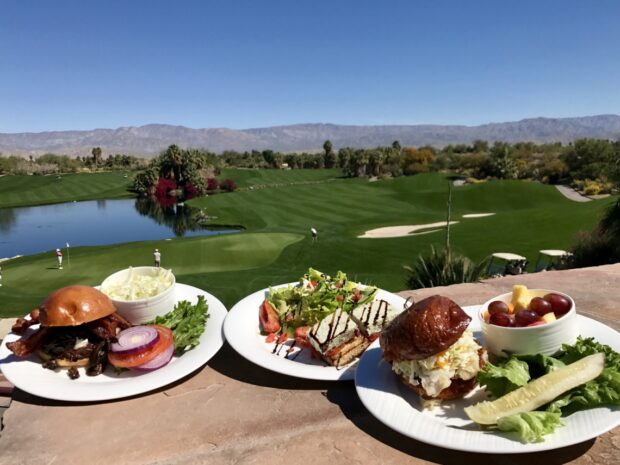 Golf is famous for not only being a sport but a way of life. Rarely does a leisure activity take up a whole day, but golf has a good reason to. It is not always just about playing the sport, but dining, drinking, and enjoying a good resort as well. Socializing with the fellow golfers and spoiling yourself with some quality food and drinks are all parts of the overall golfing experience. And where better to do this than a country filled with exclusive golf resorts that have incredible housing and dining options? And who can forget about Scotch? The benefits of Scotland as a golfing destination never seem to stop!