If you have decided to go on a boat trip this summer – that is a great idea. However, this type of travel does not only mean enjoying the sun and the open sea. On the contrary, you must embark on this journey fully prepared – and that includes the insurance. Here are a few things you need to know when it comes to boat insurance for your travel.
It Is Necessary To Have Boat Insurance For Boat Travel
Most of us enjoy sailing. Just imagine the sun, the ocean, and the wind smelling of salt. Of course, sailing a boat on the river can be just as beautiful and exciting. All you need is a boat and good company. Even if you do not have your boat – you can rent it and spend a few pleasant days traveling on water trails. Still, are the boat and good company all you need? Of course, this is not enough – but you have to think about other significant things, such as boat insurance. And what does boat insurance mean and why do we need it so much? Here are some answers!
1. Insurance Is Necessary For Safe Boat Traveling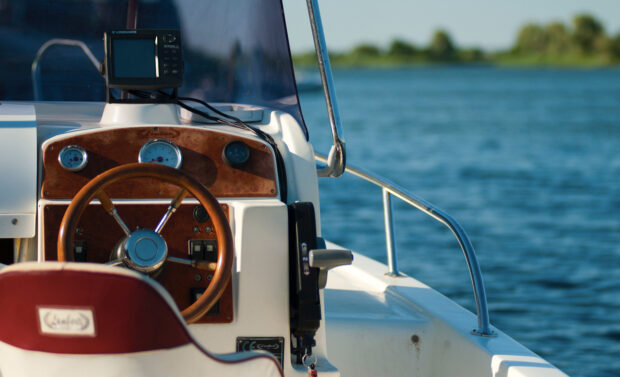 Whether you are an old sea wolf or a river sailor, boat insurance provides comprehensive protection for your boat from damage in a storm, sailing accident, or shipwreck – and also covers damage you cause to other boats. It protects your boat in ports, on rivers and lakes in different countries, on different seas and shores – so you can easily and safely sail at any time.
2. The Risks That Boat Insurance Can Protect You From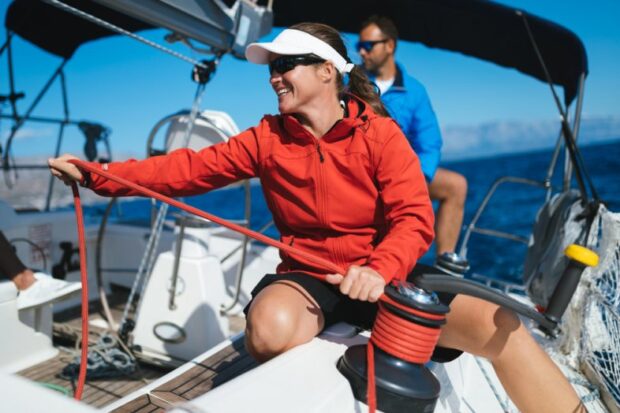 Depending on the country you are in, the regulations and offers of insurance companies – you can also get different motorboat insurance packages. However, you will find some basic items with every insurance policy. Namely, some of the basic risks that are covered are the complete loss of the vessel due to a navigation accident, natural disaster, fire, embarkation accident, etc. Also, some insurance policies, depending on the type of the vessel, include relocation of cargo, explosion, theft or hijacking of the entire boat, negligence of crew members, burglary, and robbery – or accidents onboard while docking. In addition to these basic risks, you can have a wider negotiation and full coverage.
3. Liability Of Boat Owners Towards Third Parties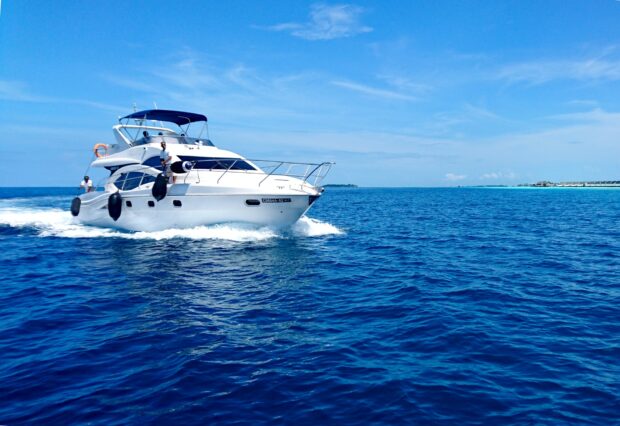 All boat owners whose boats are registered by following the legal normative on boat registration – are usually obliged to insure their boat against liability for damage they may cause to third parties while they were using the boat. The typically insured risks are death, severe injuries, or health impairment. The boat owners can also opt for additional voluntary liability insurance. This will cover things such as liability for damage caused to third parties which resulted in the destruction or damage to property.
Conclusion
From all the above, we can see that boat insurance is very important – especially if you want to go and travel by boat. Today we have numerous offers from various insurance companies. That can often confuse us, so help is sometimes needed. You can find a good source of information related to boat insurance on sites such as the NBOA – but it is also advisable to hire experts who are familiar with this area.