India is a mesmerizing country with a rich cultural heritage, diverse landscapes, and abundant natural beauty. From the snow-capped Himalayas to the tropical beaches of Goa, the country offers something for everyone. Unfortunately, many travelers believe that visiting India is expensive and only for those with deep pockets. However, this is not the case.
With careful planning and smart budgeting, you can have an incredible time in India without breaking the bank. In this blog, we will explore some tips and tricks for visiting India on a budget in 2023.
From finding affordable accommodations to discovering free or low-cost activities, we will guide you through the process of planning an unforgettable trip to India, without sacrificing quality or experiences.
So whether you are a first-time traveler or a seasoned budget-conscious backpacker, get ready to learn how to explore India without spending a fortune!
Here's How?
1. Plan Your Trip in Advance: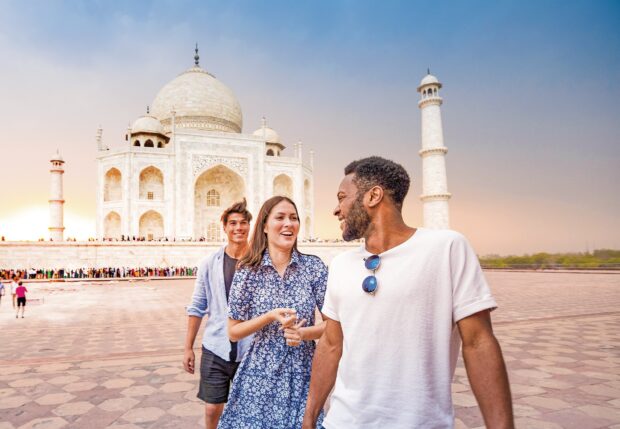 Planning your trip in advance can help you save money on everything from flights to hotels. By booking early, you can secure lower prices and avoid peak travel season, which is usually the most expensive time to visit India. Tour prices tend to be lower when booked in advance. Look for package deals that include transportation, accommodation, and activities to save money and make the most of your time.
2. Stay-in-budget accommodations:
There are many affordable accommodations in India, such as hostels, guesthouses, and budget hotels. Booking a room in advance can help you save money and avoid paying higher prices on the spot. If you are looking for a unique experience, consider staying in a homestay, which will give you a chance to immerse yourself in local culture and provide a unique and authentic experience while helping you save money on food and accommodation.
3. Choose the right time to travel: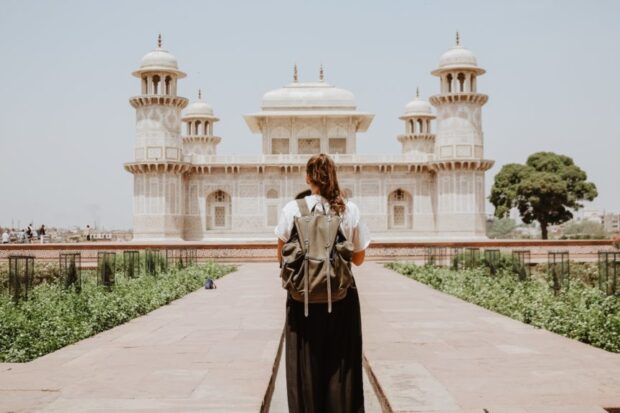 India is a huge country and the cost of travel varies greatly depending on the season. Peak tourist season is from October to March, during which prices for accommodations and activities tend to be higher. To save money, consider traveling during the off-season, from April to September. Not only will the prices be lower, but you will also avoid the crowds and enjoy the cooler temperatures.
4. Use public transportation:
Public transportation in India is cheap and efficient. But Taxis, rickshaws, and private cars can add up quickly, so consider using public transportation such as trains and buses to get around and save money on taxis and other forms of transportation. Just be prepared for crowded trains and buses and allow for extra travel time.
5. Eat Local Cuisine: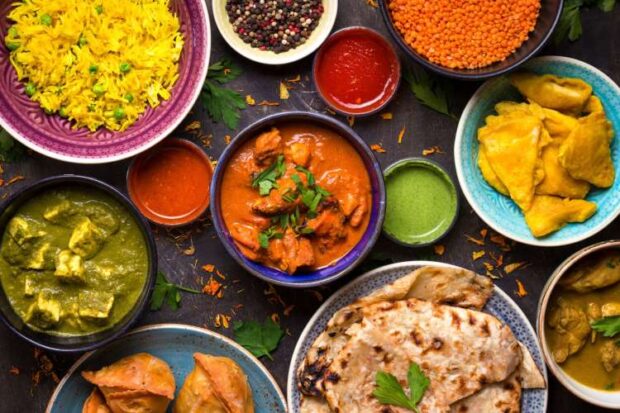 Dining in restaurants can be expensive, so consider eating local street food or cooking your own meals if you are a budget traveler. Street food is a staple in India and is not only affordable but also delicious and a great way to immerse yourself in the local culture. Be sure to try some of the local specialties, such as samosas, dosa, and chaat.
6. Take Free Walking Tours:
Many cities in India offer free walking tours, which are a great way to learn about the history and culture of the city without spending any money.
7. Seek out free or low-cost attractions:
There are many free or low-cost attractions in India, such as temples, parks, and local markets. Do some research in advance to find out what is available in the areas you plan to visit.
8. Shop at Local Markets: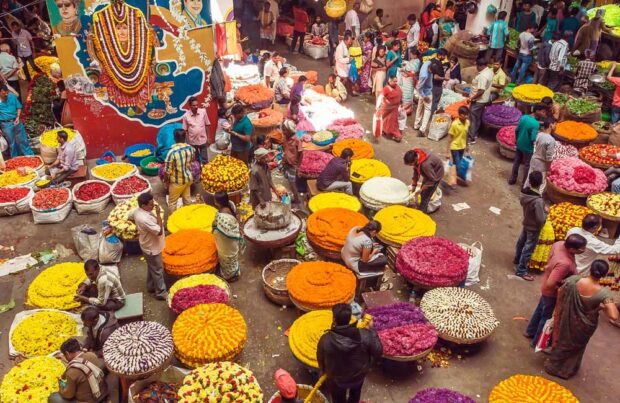 Local markets offer a unique shopping experience and are often more affordable than shopping in tourist areas.
Negotiate with vendors: Haggling is a common practice in India, and you can use it to your advantage when shopping for souvenirs or hiring a taxi. Don't be afraid to negotiate, but also be respectful and keep in mind that the vendor has to make a living.
9. Be Mindful of Tipping:
Tipping is customary in India, but it can add up quickly. Be mindful of the amount you tip and consider rounding down, rather than up, to save money.
10 Get Travel Insurance: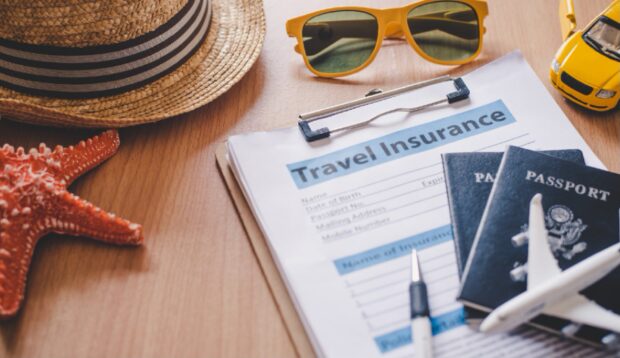 Travel insurance can help you save money in the long run, as it provides protection in case of unexpected events such as trip cancellations, medical emergencies, and lost or stolen luggage.
By following these cost-cutting tips, you can visit India on a budget and have a truly memorable experience. Remember to plan ahead, be flexible, and always keep an open mind. Start planning your trip today and discover the beauty and culture of this amazing country without breaking the bank.
Affordable Tourist destinations in India
1. Amritsar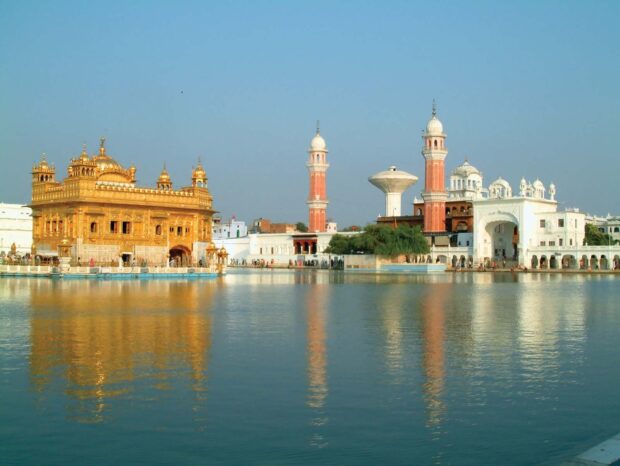 Amritsar is a vibrant city in the Punjab region of India and is home to the iconic Golden Temple. It is an important religious destination for Sikhs and is home to many other historical sites. It is also a great destination for budget travelers who are looking for an affordable place to visit in India.
Amritsar offers a range of accommodation options from budget hotels to luxury resorts. There are plenty of restaurants and eateries to explore, and the city is known for its vibrant nightlife and lively bazaars. Check out Treebo Amritsar Hotels which is an affordable option.
2. Lonavala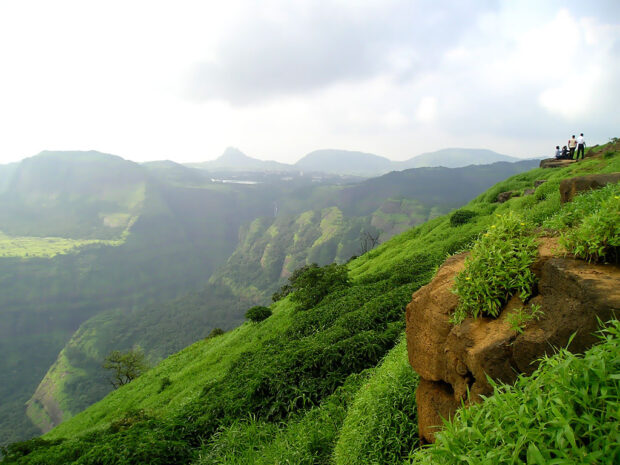 Lonavala is a small hill station situated in the western ghats of Maharashtra. It is popular for its scenic vistas and is also known for its waterfalls and lakes. It is an idyllic destination for budget travelers who are looking for a peaceful and relaxed holiday.
There are plenty of accommodation options to choose from including budget hotels in Lonavala, luxury resorts and guest houses. The city also has several attractions including the Lonavala Lake, the Karla Caves, and the Bhushi dam.
3. Goa: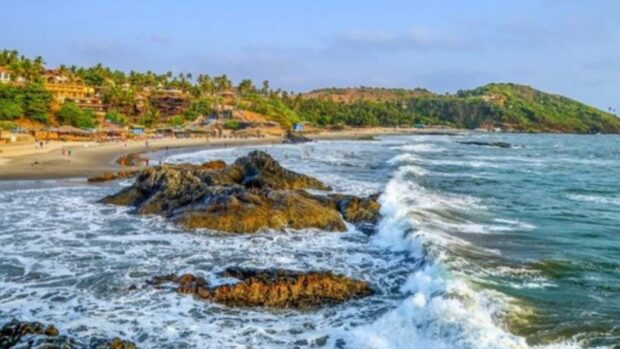 Goa is a coastal state in India, known for its stunning beaches, vibrant nightlife and unique culture. It is a great destination for budget travelers and there are plenty of affordable accommodation options to choose from. There are also plenty of restaurants and cafes to explore, as well as a range of activities to do. From exploring the beaches to visiting the Portuguese forts, there is something for everyone in Goa.
4. Jaipur: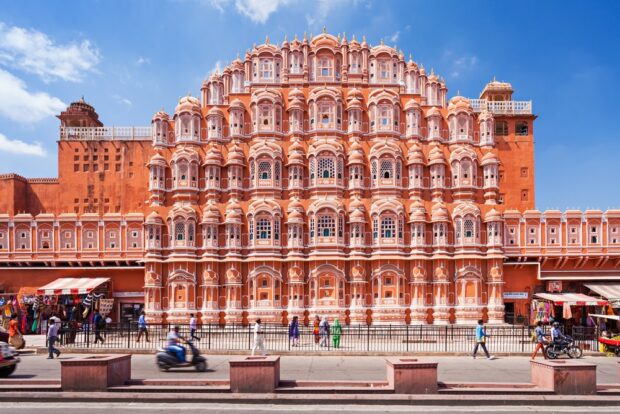 Jaipur is a city in Rajasthan and is known for its architectural wonders and vibrant culture. It is an affordable destination for budget travelers and there are plenty of accommodation options to choose from. The city is also home to several attractions such as the City Palace, Amber Fort and Hawa Mahal. There are plenty of restaurants, cafes and bazaars to explore as well.
These destinations are perfect for budget travelers who are looking to have an enriching experience of the beauty and culture of India while keeping their expenses low.
Conclusion: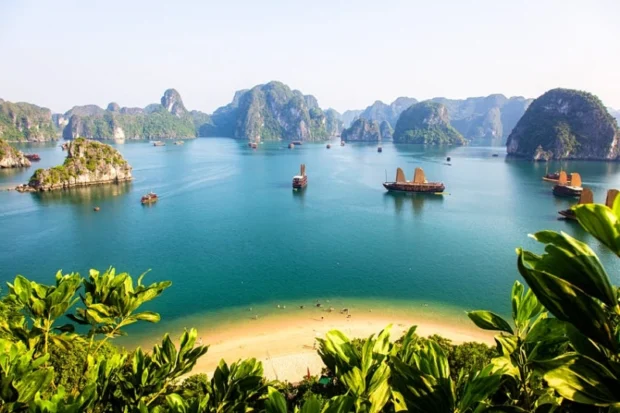 In conclusion, India is a budget-friendly destination that offers a unique blend of culture, history, and natural beauty. With proper planning and a little research, travelers can save money on accommodations, transportation, food, and activities.
From staying in homestays, eating street food, shopping from local markets to taking advantage of free or low-cost activities, and exploring off-the-beaten-path destinations, there are many ways to keep expenses low while still enjoying all that India has to offer.
Whether you're visiting iconic cities like Delhi, Mumbai, and Jaipur or exploring the stunning landscapes of the Himalayas and the beaches of Goa, India is a destination that offers a unique and enriching travel experience to everyone at an affordable price. So, pack your bags and get ready to experience the magic of India on a budget and create memories that will last a lifetime.