Everybody needs a holiday after working tirelessly for days and months at stretch. A holiday is a great way to unwind and break the work routine and also to spend quality time with loved ones and friends to create long lasting memories. Different people have different ways to make the most of their holiday time.
While some prefer to head for some safari trips, some prefer to head into snowy mountains where they can enjoy some ski holidays. Today, you can find plenty of top destinations that can help you make the most of your ski holidays. However, if you are looking for one destination that can provide you with the ultimate ski holiday experience it has to be – Morzine.
Located in the Portes du Soleil region, Morzine can provide you with the ski holidays that you always wanted. If you are good at planning your trips you can sort things out yourself, or you can hire the best tour operators that can help you with ski holidays in Morzine while you can enjoy the time with your family, friends and loved ones.
Let's take a quick look at 9 reasons why Morzine remains one of the top destinations for ski holidays.
Easy Accessibility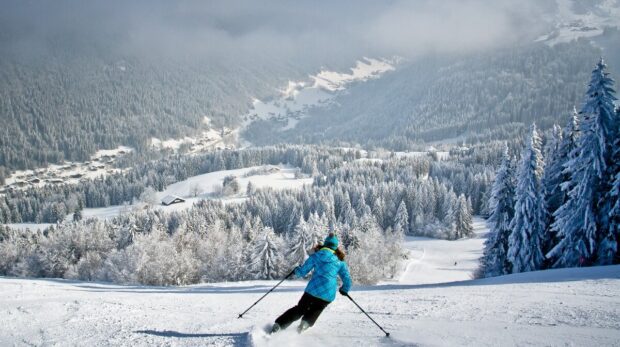 When you are heading for a ski holiday you want to optimize the travel time. Not all ski resorts have easy accessibility. However, things are different when you are heading to Morzine. Located in the Haute Savoie in the French Alps, Morzine is just south of the Swiss border and Lake Geneva.
Hence, the easiest way to get to Morzine is to catch a flight to Geneva. You can also get to Morzine from Chambery Airport which is roughly 130 km away. Similarly, you can also get here via Lyon Airport (205 km from Morzine) and Grenoble Airport (208 km from Morzine). You can also use the Cluses railway station on the TGV line from Paris to get to Morzine.
Variety of Accommodation
Having the right accommodation can make a huge difference to your ski holidays. Morzine can provide you with plenty of accommodation options that suit your preferences and budget.
This ski resort has a full range of services and lodging options allowing skiers and snowboarders of all levels to come and stay. Here you can find plenty of budget hotels and apartments that offer the best view and comfort. Also, if you want to go luxury you can opt for the best chalets that provide you with all the opulence and grandeur you expect.
Massive Ski Area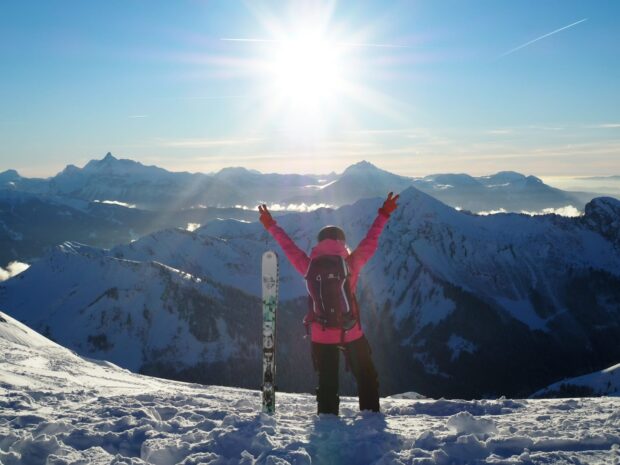 If you are looking for some large spaces to ski with your family and friends, nothing can get better than this. Morzine is a part of the Portes du Soleil straddling the borders of France and Switzerland and offers more than 600 km of skiing area.
Combined with other French ski resorts – Avoriaz, Chatel and Les Gets, Morzine can provide you with plenty of skiing area under your feet. These are perfect for those looking to have some quality time skiing on the French-Swiss border. The snowfall in the area is good and that ensures that you have plenty of quality snow and powder during the winter months.
Variety of Piste Trails
When you are heading for ski holidays you need to focus on your skiing levels as well. Not all people are good at skiing and therefore you need to look for ski resorts that offer you the right piste trails.
Morzine is an ultimate skiing destination because it provides plenty of beginner and intermediate piste trails that stretch for miles. If you are heading to Morzine with your family this would offer the right experience because you can utilize the beginner pistes to have the right amount of fun.
Availability of Learning Camps and Instructors
Morzine is a great place to head for ski holidays with your family because it provides plenty of skiing and snowboarding camps for beginners. Here you can learn how to snowboard and get tips for snowboarding in the early season.
There are special family camps that are designed for helping families learn how to ski and snowboard. These camps offer lessons for kids aged three and above and therefore you can ensure that you are not wasting your time even if you don't know the basics of skiing or snowboarding.
Try Off-Piste Trails and Free Riding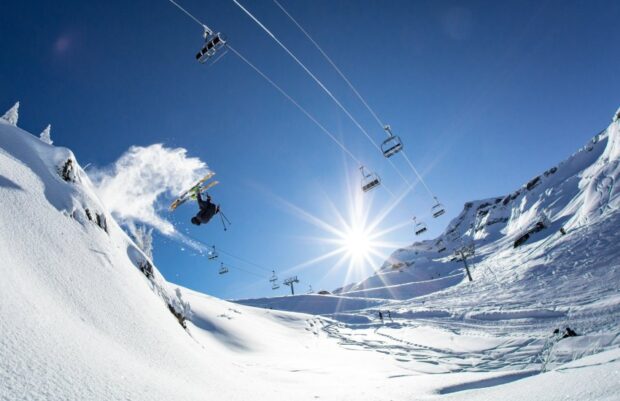 If you are looking for some adventure, Morzine also has plenty of massive off-piste trails that offer you a freeride terrain experience. This allows you to try your skills on untracked snow and go the unbeaten path and make your own.
Many skiers and snowboarders come to Morzine for the adventure and thrills that they get as they explore the vast area and diverse terrain. You can enjoy freeride areas in Chamossiere and Crozats bowl in Avoriaz. If you are planning to learn how to freeride you can look for various training packages available in Morzine.
While Morzine is an excellent skiing destination, it's also essential to explore other luxurious getaways that cater to various interests and preferences. For those who prefer a vacation under the sun, Orlando, Florida, offers world-class attractions and accommodations that promise unforgettable experiences.
If you're considering a trip to Orlando, don't miss the opportunity to discover some of the best resorts in the city.
To learn more about these upscale accommodations, read more about the ten best resorts that provide the ultimate luxury experience. By exploring new destinations and embracing diverse experiences, you'll create a lifetime of cherished memories.
Lively Apres Ski
Ski holidays aren't just about skiing, but more than that. Choosing a ski resort with a good après ski would make your holidays even better. Morzine has fantastic après ski facilities in the Portes du Soleil region and therefore you can ensure that you can have a great nightlife here when you are done with your skiing and snowboarding.
There is a popular selection of bars and restaurants that are ideal for families, romantic getaways and groups. You can head to Bar Robinson's which is a popular bar in Morzine. You can also try Robbo's which is a traditional French café. Apart from this, you can enjoy time at Coup de Coeur wine bar and enjoy late night parties at Tibetan Bar, Crepu and Cavern.
Options for Non-Skiers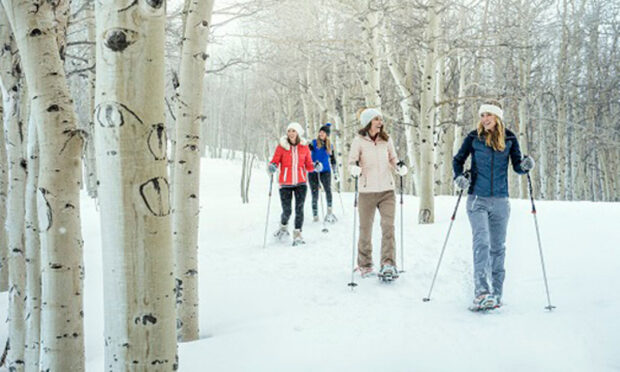 Even if you are not into skiing, you can make the most of your ski holidays in Morzine by exploring non-ski activities. Morzine is a proper community with a real village and therefore you can start by exploring the town and visiting the local pottery store, cheese-making store, chocolate store and many others.
You can enjoy some horse-drawn carriage tours across various villages which is among the best things to do in Morzine. Also, you can look for other non-ski activities like dog-sledging, snowshoeing, ice fishing and many others. This would ensure that you don't have to spend the majority of the time skiing across the French slopes.
Excellent Skiing Facilities
When you are in Morzine you don't have to bother much about anything. You can get ski equipment and clothing on a rental basis. Also, there are more than 200 ski lifts across the Portes du Soleil region and therefore you can move in the region conveniently. You also get a good value lift pass that works across the entire Portes du Soleil resort making it easy on the budget as well.