If you are looking to invest in something that will bring you high profits and fast, the real estate market is the one to go, but even here, it's always better to focus on regions and countries with a lot to offer and are highly attractive to tourists, rather than anything else. In order to get the most out of your investment in properties, you should know that it's all about good location, but you also don't want to spend more than needed, and what better place to get both than to invest in properties in the Mediterranean, or, to be more precise, Croatia.
Real estate in Croatia
A common saying goes that money speaks a language everyone understands, and probably the best way to enhance your budget is by investing in real estate. Yes, it may seem odd at first to say that investing in every property is good, but, in reality, it is simple as, with time, proper arrangements, and advertising, even the worst location can become highly profitable. Now, the only question here is regarding the law and whether it is possible for people to buy land and buildings in other countries. Namely, many countries in the world have some kind of restrictions or extremely delicate rules and regulations when it comes to foreign investments. On the other hand, we also have countries that encourage and are open to this type of foreign investment. So, in order to better explain whether foreigners are allowed to invest in real estate in Croatia, let's check Croatian law and get into details.
Two groups of buyers

First of all, we need to mention that there is a difference between groups of foreign nationals who want to purchase property in Croatia, and there are different rules for each of them. The first group is people who live in some country that is a member of the European Union, and they can buy any property in the identical circumstances as residents of Croatia. Another group is foreign nationals who do not live in the EU, and things are a little more complicated for them, but not impossible.
There are two subgroups under this group, and the first one is about people who live in countries with which the government has a deal of exchanging information and ownership rights. All they need to do is search for consent from the Ministry of Justice, and once they get it, they are ready to start. This consent is obtained by filling and providing necessary documentation, which is a must if the new proprietor wants to add the property rights to the registrar.
Another subgroup is for those people not living in the European Union, meaning that those reciprocity rights regarding personal and investment information mentioned above do not apply. In this situation, the easiest way for them is to set up a company, and once they finish all the paperwork, they can obtain consent and buy the property, which will be the possession of the firm, not the owner.
Buying agricultural land
The Croatian law does not allow any foreign national to buy agricultural land, but there are still some solutions for those who want to do that. The easiest way is, once again, to set up a company in Croatia and buy agricultural land as a company or corporation, and not as an individual. It will require some time and a lot of paperwork, but, in the end, it will be more than worth it. Of course, it's not like anyone can open a company, as it is also a delicate topic, so keep that in mind and think twice before deciding to do that. There are many legal procedures, and in the end, agricultural land will be the possession of the firm and not you.
Contacting the agency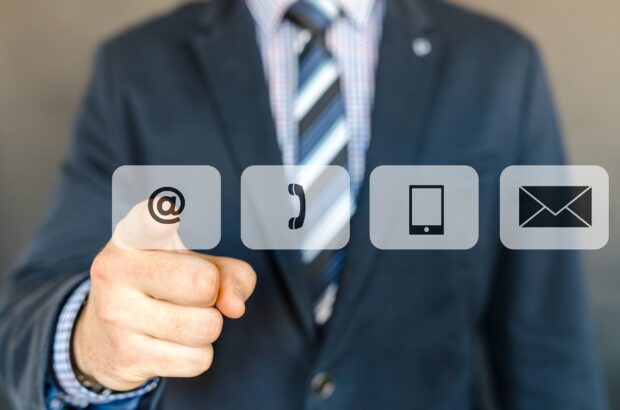 The easiest way to become an owner of the property in this astonishing Mediterranean country for foreign citizens is to find a trustworthy agency to help them deal with all the necessary staff. The main thing here is about needed paperwork, and it doesn't help that every country has a different type of it. So, hiring someone to take care of all legal things and paperwork, at least as a consultant, is always a preferable and much easier and quicker option. Of course, it is possible to do it on your own, but it is much quicker and much easier to hire a local agent familiar with all the procedures and properties. Local agents also speak native languages, and it will be much easier to let them negotiate with the property owner instead of trying to do that all by yourself. Besides that, they are familiar with legal procedures and necessary documents, and they can help you to get them much faster.
If you decide to hire an agent, it is necessary to hire a reliable agency, and because of that, you need to do proper research since there are many of them. A good starting point is reading the reviews and learning more about the agency from other people's experiences. You should also check their website and social media profiles and see how active and successful they are, and you can ask someone for recommendations if you know the person who already bought a property in Croatia. If that seems to take too much time, or too complicated, visit Real estate Croatia, check their offer, and you will see that it is impossible to be disappointed with it.
Hiring a lawyer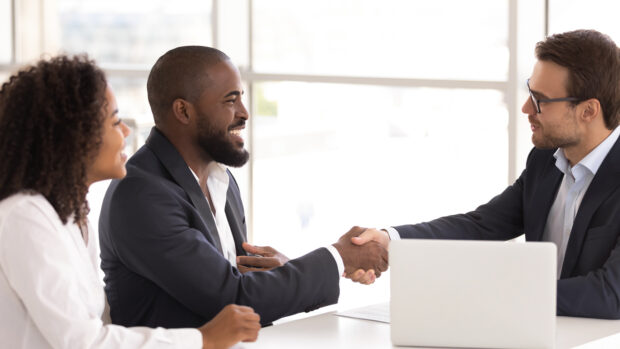 Although agencies are familiar with the procedure of buying a property, and they can do all the work, it is always a good idea to hire a lawyer. Lawyers are much more familiar with all the legal procedures, and they can help us with much legal advice. Besides that, they can ensure us that we will finish the purchase without any problems, and we do not need to worry that we will be tricked and overpay for the property. They will also look at all the papers and make sure that everything is alright before we sign a contract so we can be sure that we are the legal owners once the procedure is over.