Burgers are often called the perfect food because they can take a full-rounded meal and make it portable. Offering veggies, meat, dairy, and bread all together in one serving, you can eat on the way home from work or while taking your kids to soccer practice.
Cincinnati knows burgers best!
If you're in the area and want a great meal to dig into, these are the top burger spots to check out!
1. BRU Burger Bar
Sometimes we want to get creative with our food, and BRU Burger Bar is the outlet that lets us make the best things we've ever tried. This pricier burger establishment is popular, with over 2,000 Google Reviews rating it 4.9 out of 5 stars, which makes it a real winner.
The burgers here are thick and juicy, and the fries are the perfect crispy and salty combo that makes sure you don't even want to dip them into ketchup; they're perfect on their own!
2. Jack Brown's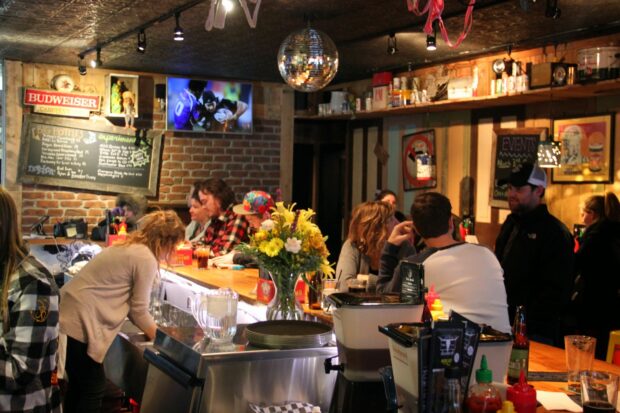 I'm not exaggerating when I say that eating at Jack Brown's will make you want to go shopping for Cincinnati houses for sale! Not only are the burgers simple and delicious, but the eye for attention and the incredible flavor is in everything in this restaurant.
The crinkle-cut fries are perfect for dipping sauce, and the in-house-made buns are soft and pillowy yet toasted to carry that flavor through every bite. You'll fall in love with the whole city after trying one bite at Jack Brown's.
3. Krueger's Tavern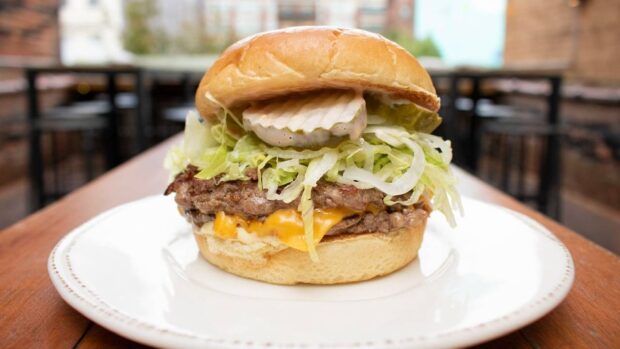 A tavern that knows how to make awesome burgers? Perfection. Krueger's Tavern has the best burgers on Vine Street, with flavorful meat, awesome cheese, and the freshest toppings you'll find. The pickles here are so good that you'll want to go home with a jar of them. Although this is the second most expensive option on this list, it's worth every last cent.
4. Zip's Cafe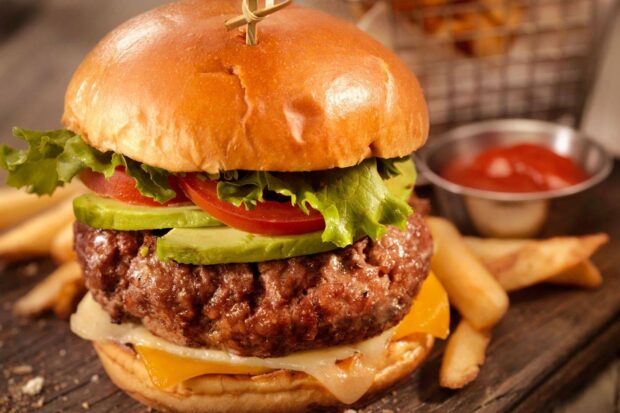 Sometimes you don't want to spend over ten dollars on a simple burger, so when that time hits, it's a good idea to head to Zip's Cafe. This eatery in Cincinnati has some of the best burgers, fries, and sides you'll try. Each with a fresh slice of tomato, their burgers are the simple goodness that made all of us fall in love with this type of sandwich. You'll feel nostalgia and joy with every bite.
5. The Turf Club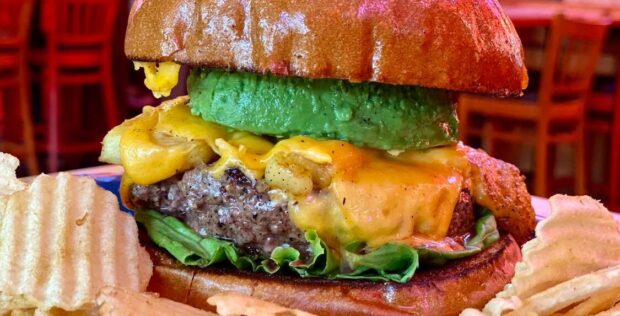 If you're eager for a thick burger and don't mind paying a little more, you'll love the Turf Club! Every burger on this menu is carefully designed to match fat, acid, and heat into a combination that will leave you full and satisfied.
This is a popular lunch spot for locals! Over a thousand people have rated this as their favorite place to eat in the city, and after you've tried their burgers and fries, you'll see why!
Burgers Make Every Day Better!
Whether you're getting a burger before a game or you're settling in for a delicious lunch in the middle of the day: a burger is a perfect food. Consider one of these awesome eateries the next time you're craving this classic American food!