Are you curious to find out how much renewable energy is used in Texas? If so, you've come to the right place! In this blog post, we'll explore the share of renewable energy sources that are utilized in Texas and learn what progress has been made toward a more sustainable future. So let's get started – let's see what percent of renewable energy is powering The Lone Star State!
Why is renewable energy important?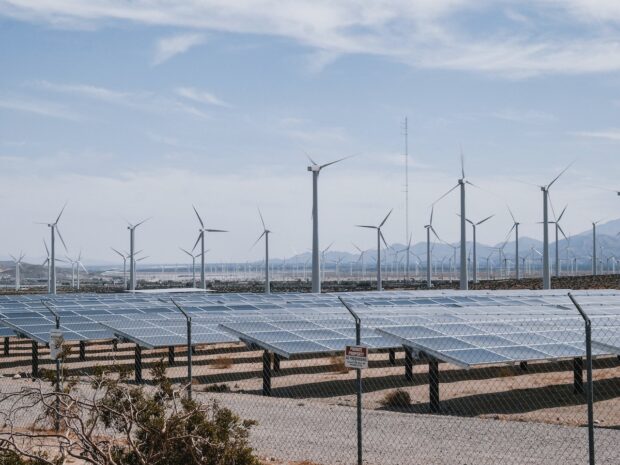 The use of renewable energy is growing worldwide for two main reasons: it is clean and it can reduce the cost of electricity. Renewable energy sources such as solar, wind, geothermal, biomass, and hydropower are available in Texas, and are becoming increasingly affordable and popular with businesses and homes around the world. Renewable energy is an important way to reduce greenhouse gas emissions that contribute to global climate change. In Texas alone, renewable energy now makes up more than 25 percent of the state's power generation mix. Investing in renewables can create jobs in the local community while helping to protect our planet's resources for future generations. By utilizing renewable technologies such as solar panels and battery storage systems, Texas consumers can reduce their electricity bills by selling excess electricity back to the grid.
If you are thinking of switching to Texas green electricity, Gexa Energy may be the best option for you; Gexa is committed to providing its customers with renewable energy sources such as wind, and solar energy.
What percentage of renewable energy is used in Texas?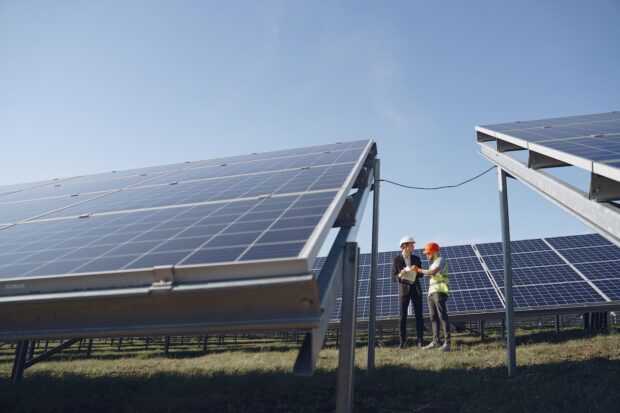 The primary sources of renewable power used in Texas are wind-generated electricity (25.7%), followed by solar (2.9%), geothermal (0.1%) and biomass (0.1%). Additionally, an increasing amount of hydroelectricity has been added to the mix since 2010 when state legislators authorized limited hydroelectricity from smaller rivers and creeks in hard-to-reach rural areas of the state; however, it makes up less than 1% of renewably generated electricity in Texas today.
Overall, renewables accounted for 25% of total electricity generation in 2020; however this number is expected to grow significantly over the coming years as more solar plants come online and bridge technology improves. As green initiatives continue to grow in popularity throughout Texas.
What is the future of renewable energy in Texas?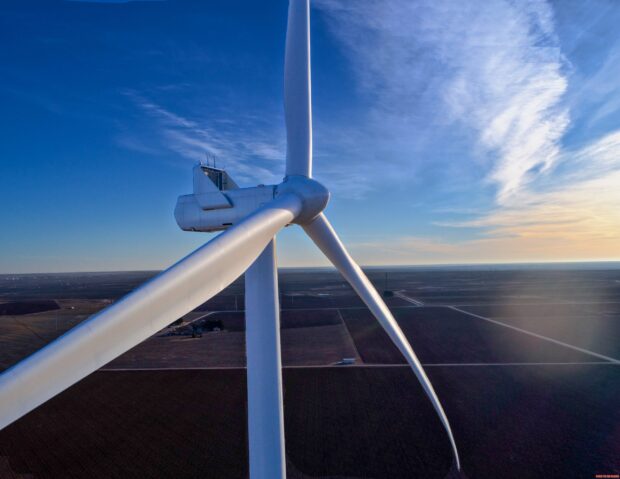 Texas is a leader in renewable energy production and consumption, with current renewable energy sources – including wind and solar – accounting for nearly 25 percent of total generation. The Lone Star State is a major proponent of renewable energy sources as it currently has more installed wind capacity than any other state and ranks second for solar potential.
With new advances in technology making renewable energy increasingly cost-competitive with traditional fossil fuels, the outlook is positive for further growth in renewables within Texas. The same price signals that have already made the state a leader in springing up large-scale projects will likewise incentivize developers to invest further capital into expanding these clean energies and helping reduce emissions while stimulating economic growth in the region.
Conclusion
In conclusion, although Texas has seen an increase in renewable energy use in recent years, it still isn't leading the pack nationally and is still far below other states like California and Oregon who are using over 30% renewable sources to generate electricity. However, recent investments and legislation have made it clear that Texas is continuing to make progress towards clean energy goals. As the state continues to invest in renewables, this percentage will only continue to grow and improve.