Interested in moving to Spain for some period? Wondering if Alicante is an expensive region to live? Want to now the average cost of living per month? Interested in knowing the difference between renting accommodation in summer and in winter? You will surely find answers to your questions in the article below.
On the whole, Alicante is one of the cheapest beach destinations in Spain for tourists, regardless whether you come for a short visit or plan to rent a flat for a few months. Prices fluctuate depending on the season, but in general they are affordable. Despite being small, Alicante is a popular place for tourists that will never make you bored: one can visit castles and museums or simply go shopping and eating out.
Restaurants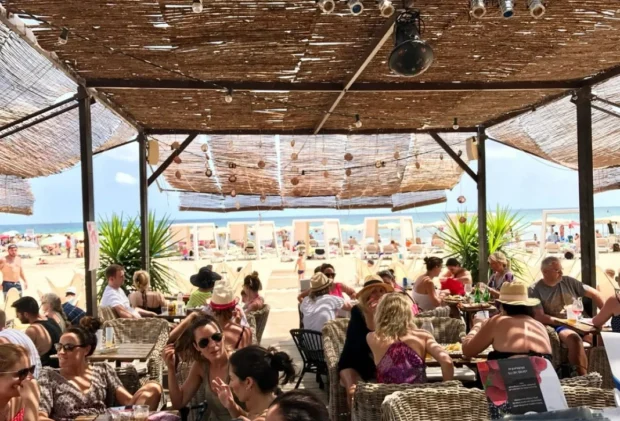 There is a menu of the day in virtually any restaurant, so you can order it at a price of 15-17 euros on average, which is a great way of saving money. Besides, fast food restaurants, such as Burger King, McDonald's, Taco Bell, and others can be easily found in the center. If you want to eat something local, just visit the market and try some fruit or veggies.
Transport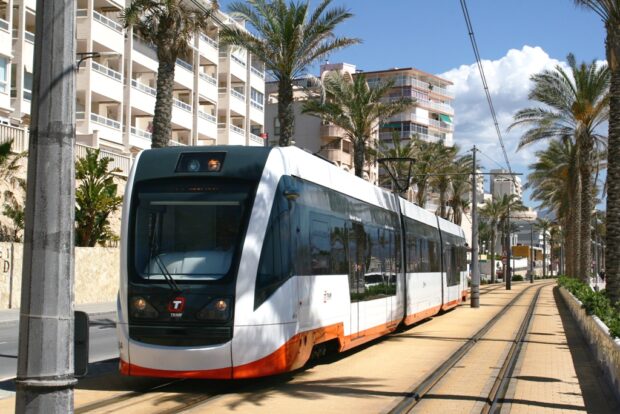 You can reach virtually all places on foot, but if needed, trams and buses are available. It is fairly cheap to use public transport as it costs around 1.45 one-side. If you are planning to stay in Alicante for long, you can purchase a card and get a discount for 10 rides. To call a taxi cheap, the Pide Taxi application is recommended. If you have a driver's license, do not hesitate and rent a car in the airport – it is particularly convenient in winter.
Utilities
In comparison to other cities, utilities in Alicante are affordable but depend on the season. On average, basic utilities cost up to 100 euros per month. Internet in your accommodation costs additional 30-50 euros per month.
Sports and leisure
In some regions, it is possible to do sports outside instead of going to the gym. Still, if the latter option is appealing to you, one-month membership in a gym costs from 25 euros a month. Gyms with a swimming-pool or spa cost 80 euros per month. Among the leisure activities, one of the most popular is going to the cinema (9 euros).
Shopping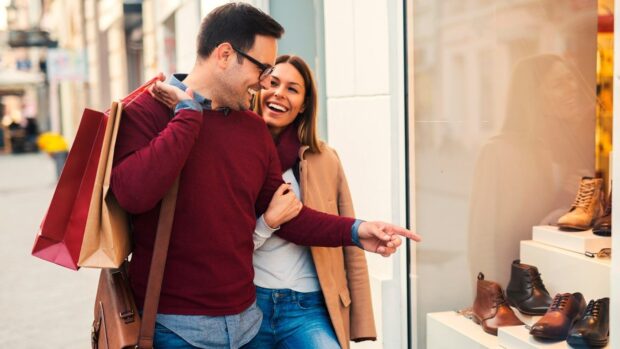 You can visit market stalls or buy brand clothes in shopping centers. The main shopping street is in the center, so you should definitely visit it and indulge the atmosphere of more local style of shopping along with a Western-like with Massimo Dutti, Zara, H&M, Bershka and other brands.
Summary:
A family of 4 spends 2,107.30 euros without rent per month.
One person spends 595.43 euros without rent per month.
Alicante is ~19.13% cheaper than Barcelona.
Rent in Alicante is ~37% lower than in Barcelona.
If you are interested in traveling there, visit our website and we will make your stay truly pleasant.
If you need any help around Alicante, don't hesitate to contact us at https://happylife.es
We will advise on any questions about staying, eating and shopping.